Editor's Note: The following story was originally published in Bronx Youth Heard, a publication of the Bronx Youth Journalism Initiative, a free journalism program for Bronx high school students run by the Norwood News. We are currently accepting applications for our spring semester. To find out more about the program and how to apply, click here. The Bronx Youth Journalism Initiative is supported by the North Star Fund, the Johnson Family Foundation Fund, and City Councilman Fernando Cabrera, and is run in collaboration with CUNY's College Now program at Hostos Community College.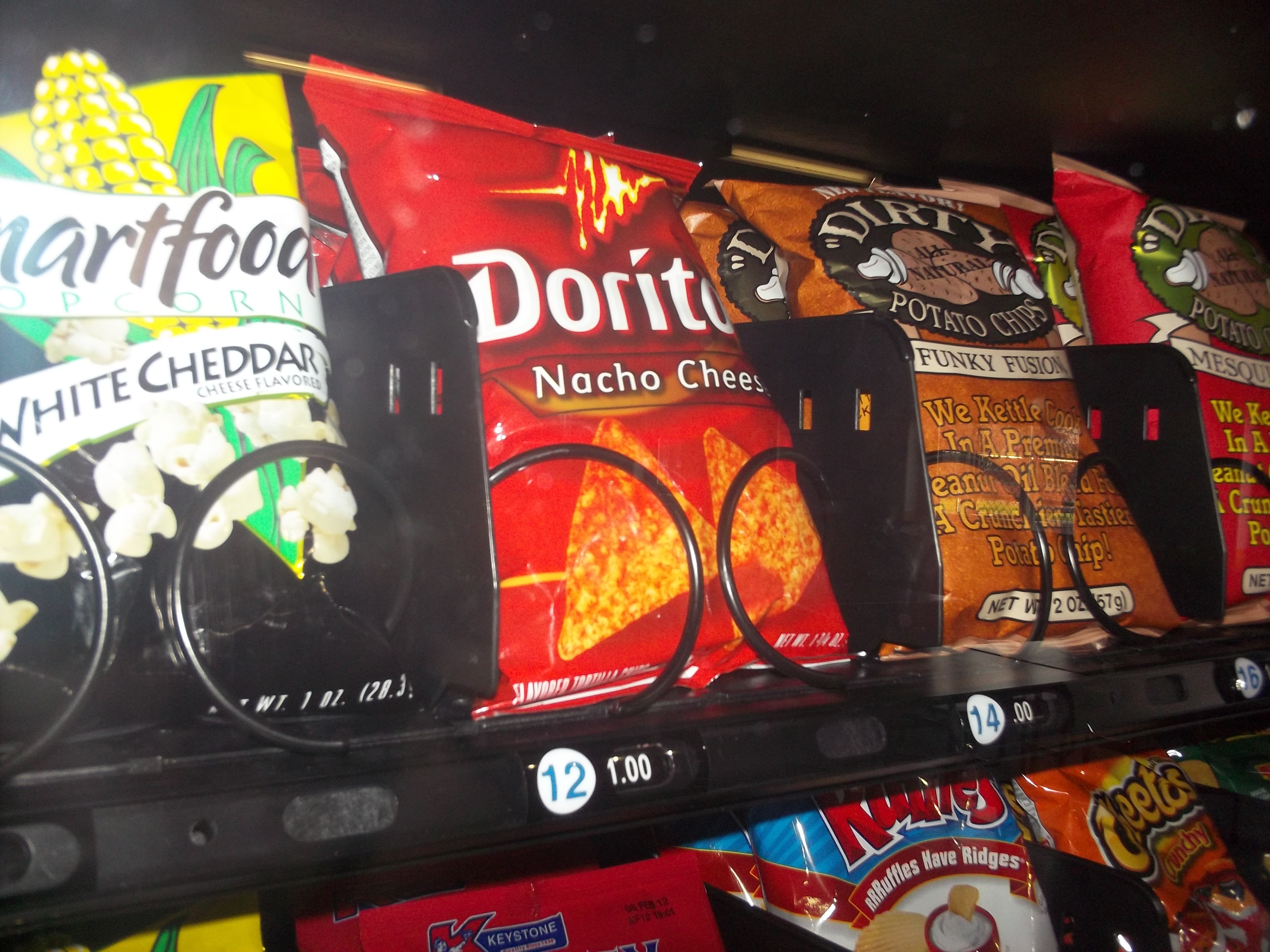 By Dondre Lemon

Two years ago, New York City installed healthy vending machines in 14 public schools throughout the city, with three of them in the Bronx.
These new vending machines, at Bronx Science, DeWitt Clinton and Herbert H. Lehman High Schools, are stocked with water, low-calorie drinks with no artificial flavors, fruits and vegetables.
Some students at other schools say they would enjoy having these healthy vending machines in their own cafeterias.
"I would like if the school had healthy vending machines because of obesity and diabetes," said David Nelson, 14, a student at Mount Saint Michael Academy.
"My school vending machines have a lot of healthy snacks like Fiber One Bars and water," said Alicia Cameron, a freshman at Mount Vernon High.
The Bronx has the highest rate of diabetes in the city: 12 percent of residents have been diagnosed with the disease. Citywide, one in six public high school students are overweight, according to the Department of Health.
While the Department of Education has banned foods like soda and candy in their vending machines for the past several years, private and Catholic schools like Mount Saint Michael don't have the same rules.
"We eat too much fatty foods," said Lamar Love, a freshman.
Most of the snacks in the new, healthy machines are sold for $2 to $3.50 each, compared to the $1 price tag items in the old machines.
Some are undecided if their school should have healthy vending machines .
"Yes, too many teens are gaining weight," said Ayanna Punter, 14, from St. Barnabas High School in the Bronx. "But [sometimes] you need junk food."
The solution, some say, is to have more choices.
"I would rather have a mixture of both vending machines," said Justin Henry, a 14-year-old freshman at Cardinal Spellman.
Jaylin Washington, a freshman at Scanlon High School in Co-Op City, agreed.
"We can have one healthy vending machines and the rest can be junk," she said. "Some people may want to stay healthy, and others would still eat junk."