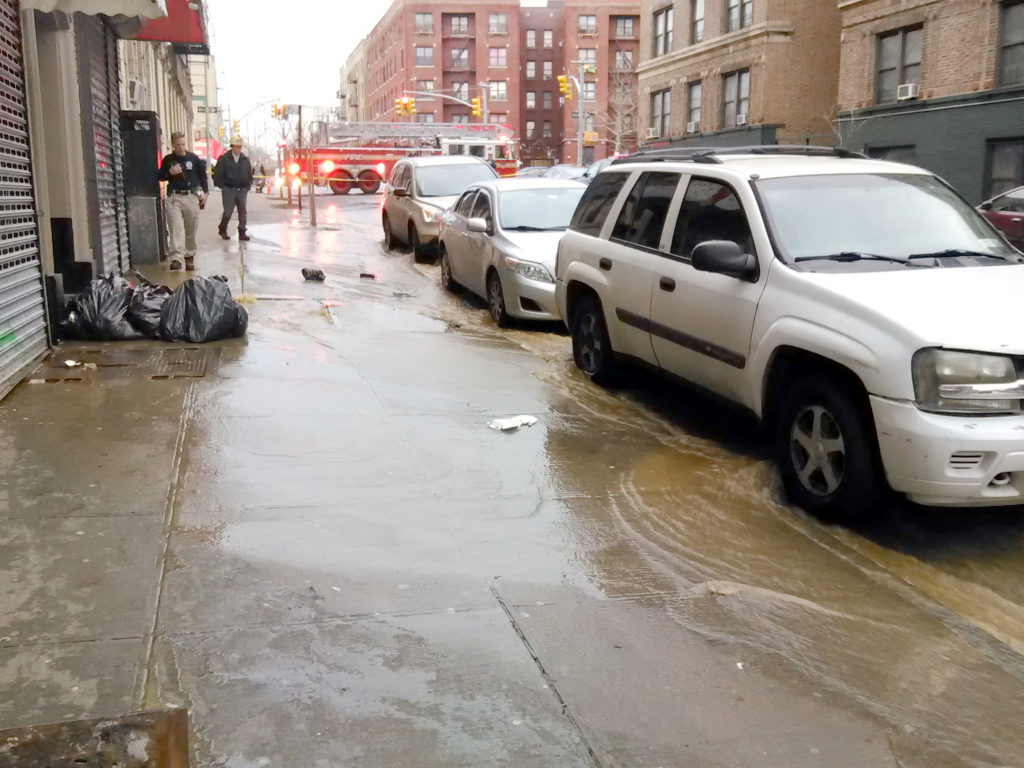 Several business are working feverishly to open tomorrow after holiday shoppers visiting a strip of stores along East 198th Street will be turned away after an early morning water main break in Bedford Park.
The FDNY was called to the "major water main break" at 7:17 a.m. on Tuesday, December 19, in front of 2842 Grand Concourse, at East 198th Street.
According to witnesses, the water cascaded down the incline street, flooding parked cars and the basement of at least one apartment building and two stores.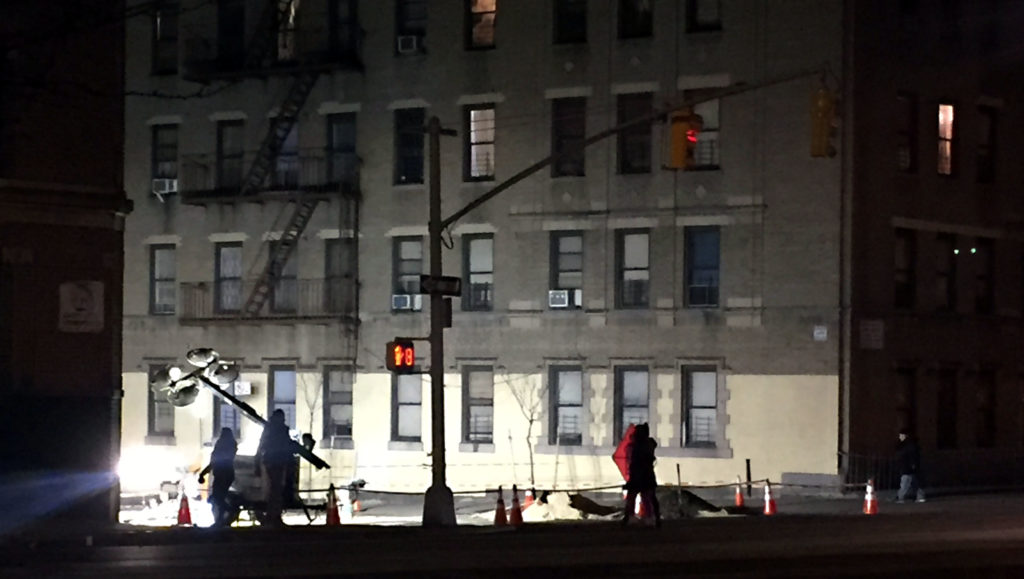 According to Genaro Parra, the owner of Lena's Restaurant at 206 E. 198th Street, who told the Norwood News late Tuesday afternoon, "Yes, we have a lot of water in the basement and we lost a day's pay."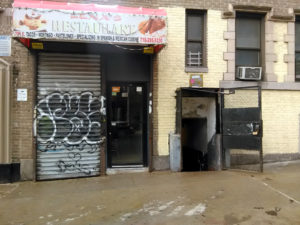 Lena's, which has been serving meals to customers for nearly 30 years, Parra was currently pumping out as much as three-feet of water from his basement.
Parra confirmed at least one other business was flooded and added that crews from the Department of Environmental Protection (DEP) were currently tearing up East 198 Street to make the emergency repairs.
In a statement, Douglas Auer, a DEP spokesman said that the water is still off and "crews are making repairs."
"Our priority, as always, is to get water service restored as soon as possible," said Auer.
East 198th Street remains closed between the Grand Concourse and Valentine Avenue and water service has been suspended to several buildings in the area.