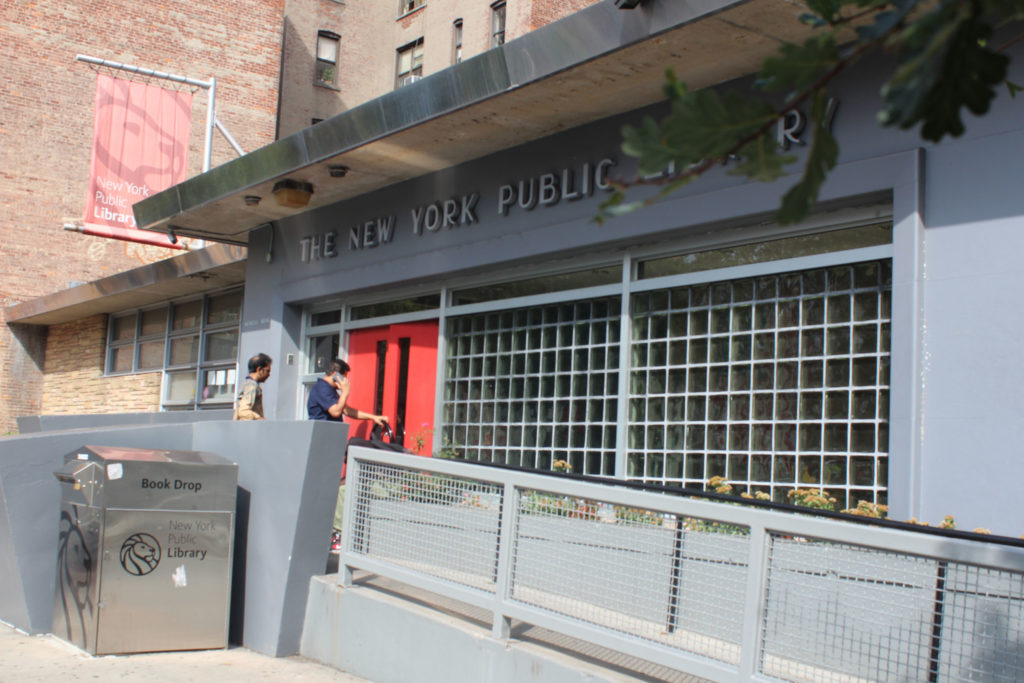 Frustrated parents plan to demonstrate in front of the Mosholu Public Library on Dec. 1 over the lack of consistent children's librarians at the Norwood library. But library officials say they're working on getting a full-time children's librarian by next month.
To Elaine Langer, a resident slated to join parents at the afternoon protest, the rally is a way for the community to remind the "City, [New York Public Library], and electeds that we matter too."
"We are hoping to bring attention to the absurd situation of two librarians transferring out of a library (and within the NYPL system) within six weeks of each other without any thought of how to keep the current library in the same system afloat," said Langer in an email to the Norwood News.
The problem first surfaced during the summer, with elected officials already made aware of the problem by parents in the community. With no consistent children's librarians, staffers from inside and outside Mosholu Library have had to fill the role. Still, Langer has noticed some programming for toddlers, including "Toddler Story Time," have been dropped entirely. The library manager Jane Addison-Amoyaw was apologetic in her response, attributing the cancellation to the absence of a children's librarian. Other programming that's been on hiatus include STEM Explorer's Challenges, Lego Club, and Baby Lap Sit, according to Elisabeth von Uhl, who is leading the protest.
"Children are losing programming that a grant already paid for and is free. Children are losing an opportunity to learn," she said.
Programming for middle schoolers has remained intact, notes Shannon Lue, a local parent and frequent visitor of the Mosholu Public Library.
"A couple weeks ago, the Wildlife Conservatory from New York came out here and they did a book show, and that was awesome," said Lue, who was walking outside the library with her young son Achilles Lopez. Achilles had just left the library from a coding program.
Angela Montefinise, spokesperson for NYPL, said two children's librarians are expected to be hired in January.
"We have two excellent candidates in various stages of the hiring process. Throughout the search, the Library's commitment to serving the public has never wavered: we accelerated our strenuous and comprehensive recruitment process, in place to ensure that the best possible candidates are hired, because we understand how much this community values and relies on the branch for programming and services," said Montefinise in an email.
Still, Montefinise said there is a process and it takes time.
Editor's Note: The protest runs from 3:30 p.m. to 4:30 p.m. at the Mosholu Public Library, 285 E. 205th St.