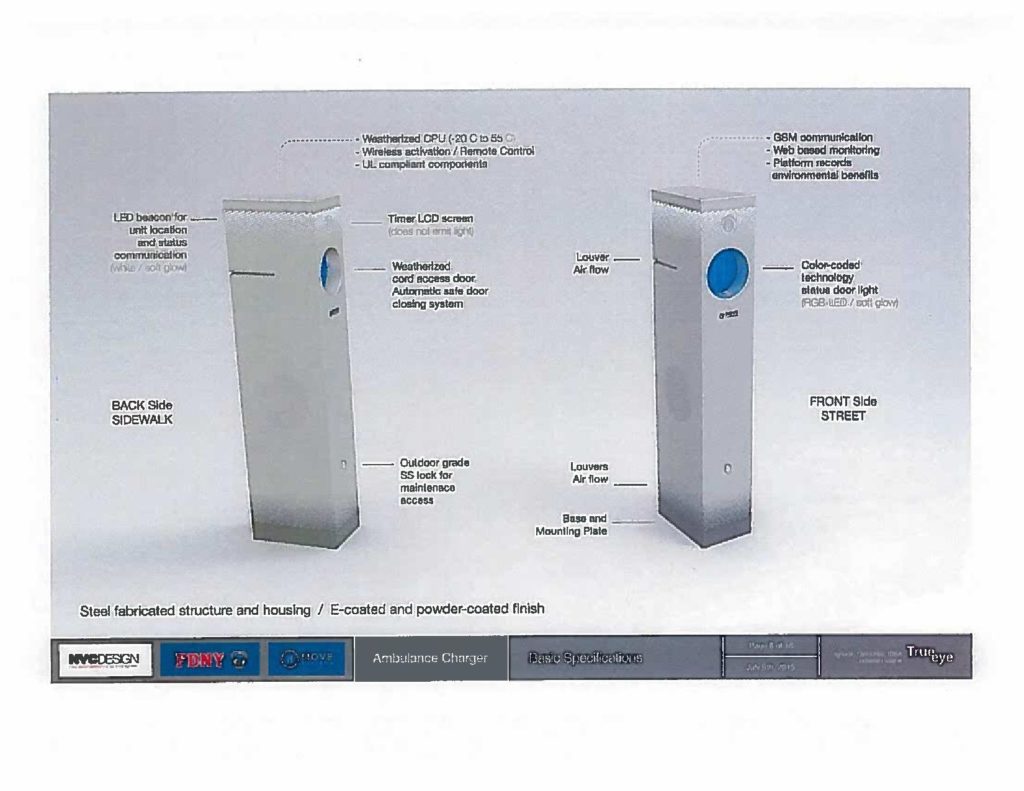 Expected to take a little over one full parking space, and reduce the emission of fossil fuels contributing to pollution, the FDNY looks to install an ambulance charging station on the corner of Sedgwick Avenue and East Fordham Road in Kingsbridge.
It's now received the backing from Community Board 7 representing the Kingsbridge area where the proposed station will be installed.
Far from the commonly known charging station, this station allows paramedics to turn off their EMS engine while remaining to a power source. Before then, EMS buses needed to stay on so the medicine inside the ambulance stayed cool while the communications remained up and running.
An emergency response vehicle requires its engine to run at all times. With the installation of these stations, ambulances can now run the systems continuously without the motor running. According to the FDNY, this will be reducing the 45 tons of pollution spewing into the atmosphere annually.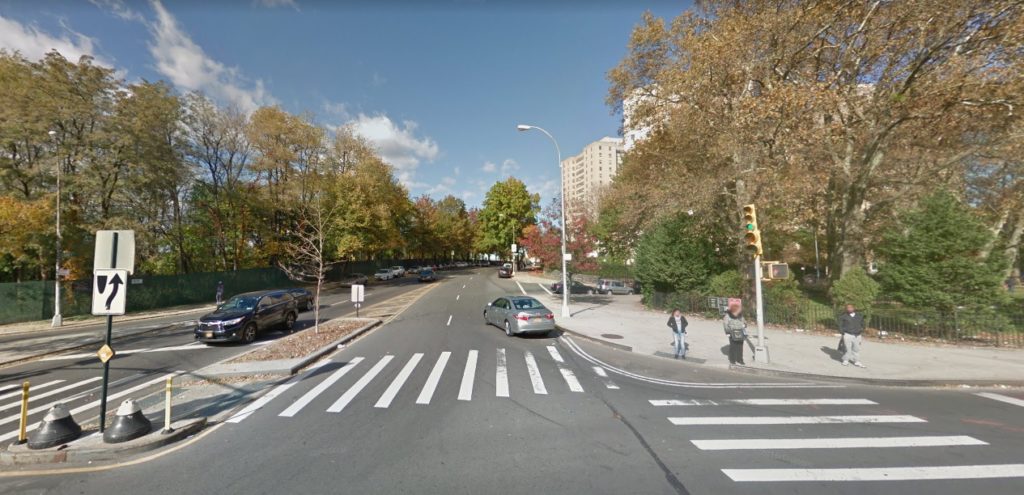 On the comments section of a www.ems1.com, John Salka, a retired fire chief wondered whether the city thought "how the ambulance personnel are going to stay warm in the winter or cool in the summer if the ambulance is not running?"
Over 100 ambulances have been retrofitted to accommodate these stations. The city plans to install a total of 30 stations across the city. The FDNY received a state grant to cover the cost of purchasing and installing the pedestals. Total cost of the project is $780,000. On top of reduced emissions, FDNY looks to reduce fuel costs, vehicle maintenance repairs and emissions.
The de Blasio administration looks to have charging stations for the entire five boroughs by 2020. The plan is part of an initiative by the de Blasio administration to reduce greenhouse emissions in the city by 80 percent by 2035.
Community Board 7 is expected to vote on the proposal on Nov. 21 when the full board convenes.