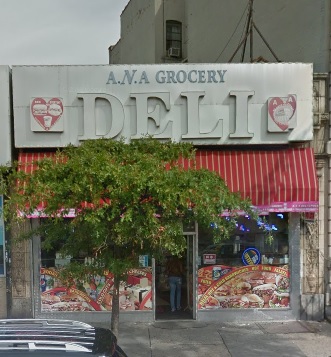 New York Lottery found one of its top prize winners in Norwood.
It became someone's lucky day after they entered A & A Grocery and Deli on 361 E. 204th St. and asked for a Take 5 Quick Pick ticket they didn't know would be worth exactly $57,867.50.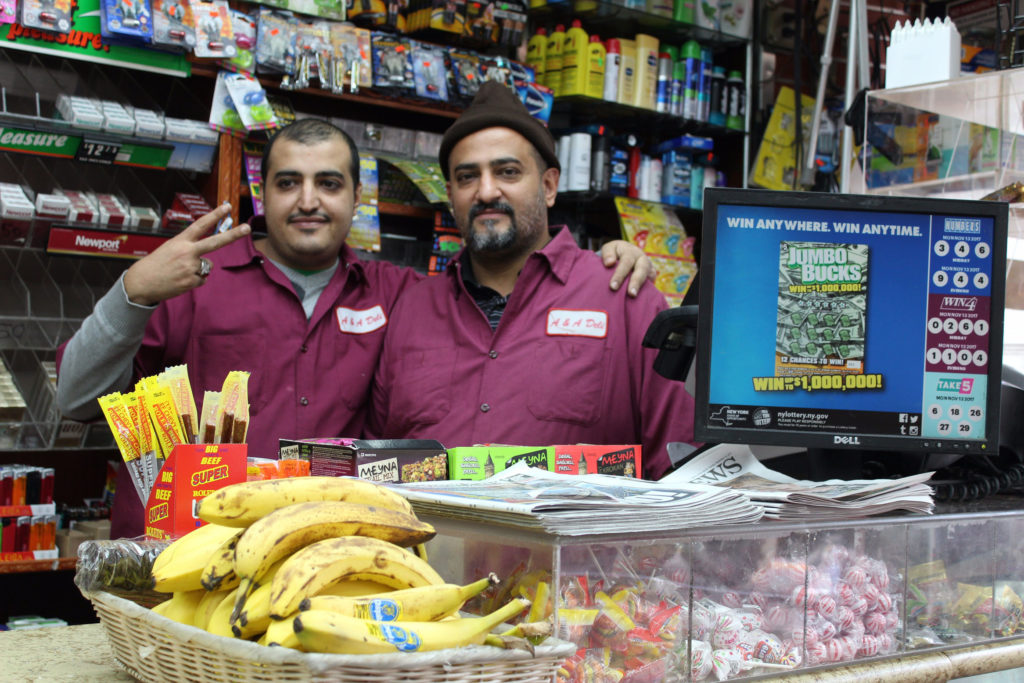 The winning numbers for the Nov. 12 drawing: 06-19-21-25-27, chosen from a field of one to 39.
All winning Take 5 tickets, including the winner, can cash their prize up to one year of the drawing date regardless of its amount size.