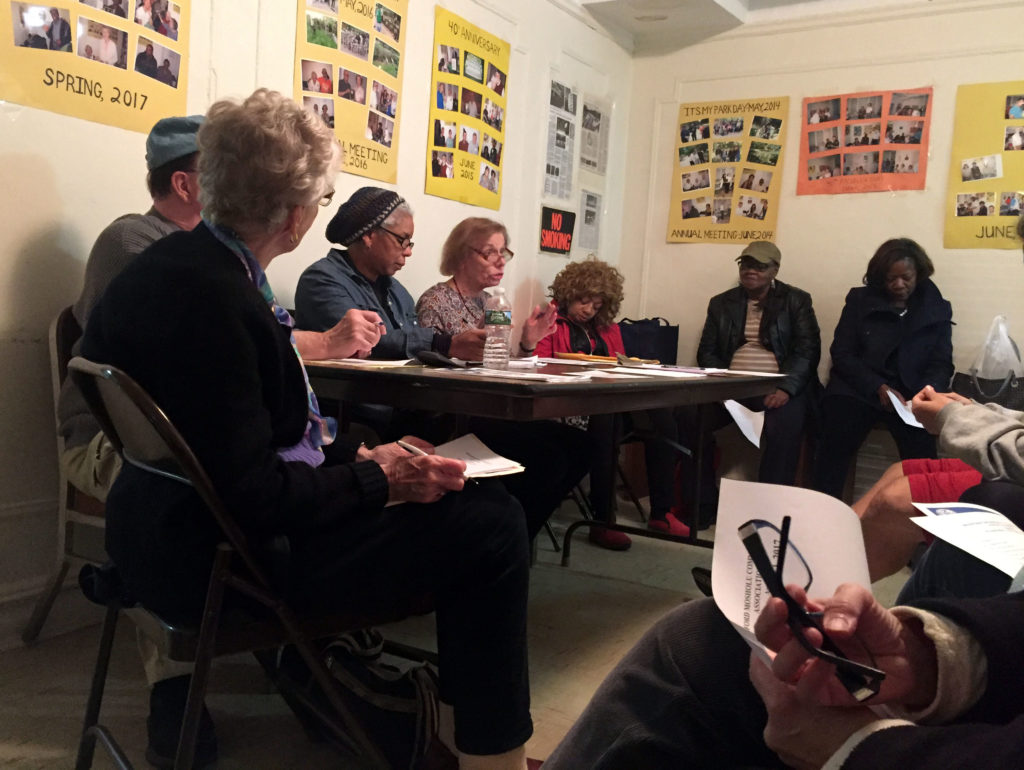 After months of complaints that later inspired a protest, the proposed homeless shelter on Webster Avenue is closer to being moved to the former Federation Employment and Guidance Service (FEGS) building at 3600 Jerome Ave.
Meantime, Eduardo Laguerre, CEO of a non-for-profit that looks to put a shelter at the property on 3041 Webster Ave., is not happy with the public outcry.
Laguerre, who operates Neighborhood Association for Intercultural Affairs (NAICA), had his sights on Webster Avenue, currently Sam's Floor Covering, to build a shelter. It's unclear what type of shelter will be built, though building documents suggest it would be strictly for men.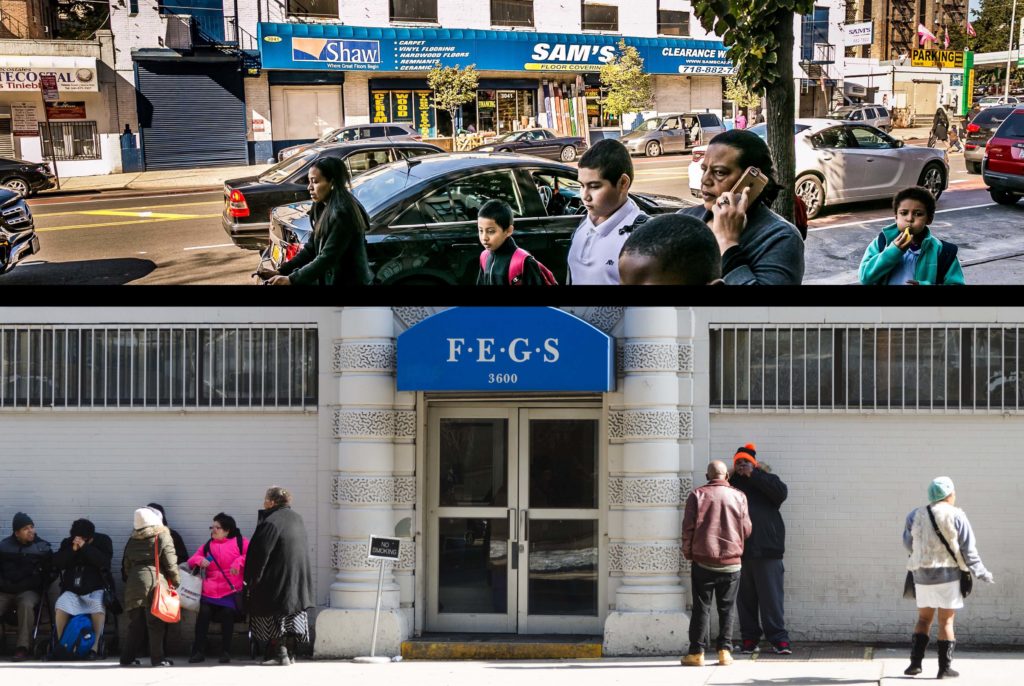 During a Bedford Mosholu Community Association meeting, president Barbara Stronczer reported that Councilman Andrew Cohen, who represents Norwood, had met with Laguerre to discuss the relocation. "Cohen said, '[Laguerre's] not happy, the man is not happy at all,'" recalled Stronczer at the Nov. 1 meeting. "[S]o we're cautiously optimistic that it's not going to be on Webster."
One of the major reasons residents want the shelter relocated is because of its proximity to PS/MS 20 at 3050 Webster Ave.
The shelter would be diagonally across the school where students, some as young as four years old, wait to get picked up by parents or guardians. "I am totally against it because there's already too many pedophiles and too many child molesters within our radius," said Richard Montenegro, an alumni of PS/MS 20 and now a member of School District 10's Community Education Council, at a meeting that brought up the shelter proposal on Oct. 18. "Not to judge them but this is not the right place to have that."
Some Norwood residents fear that some of the things that happen inside the shelter might spill out into the street and reach the school. Rosalina Garcia, a Norwood resident who has had her brother and two sons go through the shelter system, is opposed to the idea of the shelter at Sam's Floor Covering. "[My brother] says that he rather sleep in the damn street than to be in the shelters because they rob you, they pick fights, there's no type of security there—but the most tragic stuff is the drugs," said Garcia.  "You got children walking home, or walking to school by themselves and you never know what's going to happen."