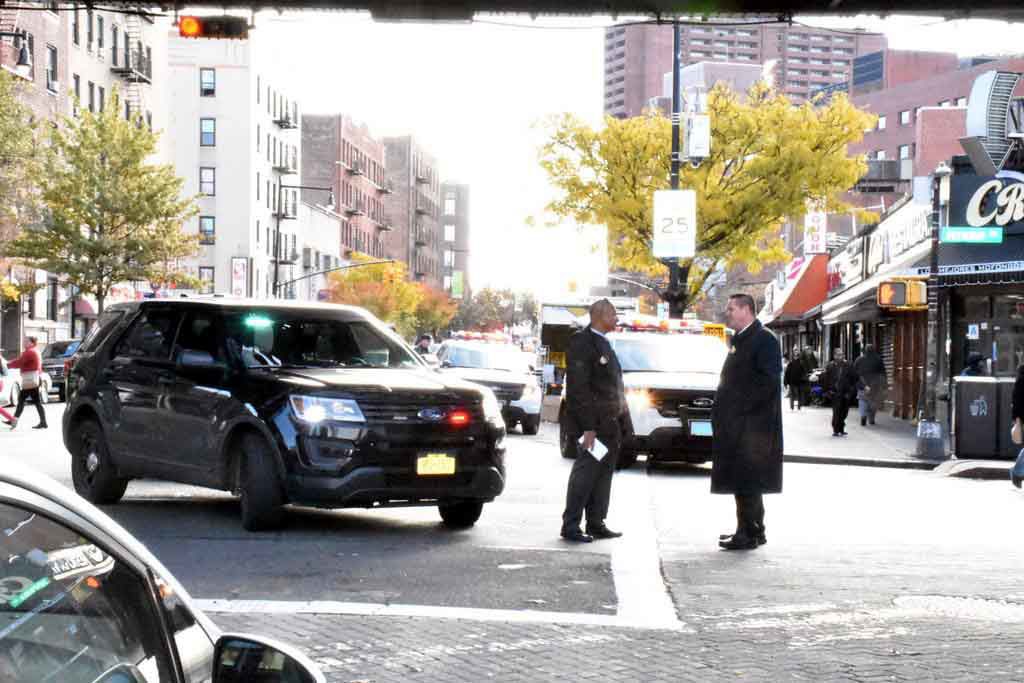 Detectives from the NYPD's Collision Investigation Squad are still putting together the events leading up to an early morning truck accident that took the life of the still-unidentified man.
Police say the victim was struck and killed by a dump truck, at 5:06 a.m. on Nov. 7, at the intersection of Jerome Avenue and East Gun Hill Road in Norwood. He was pronounced dead at the scene.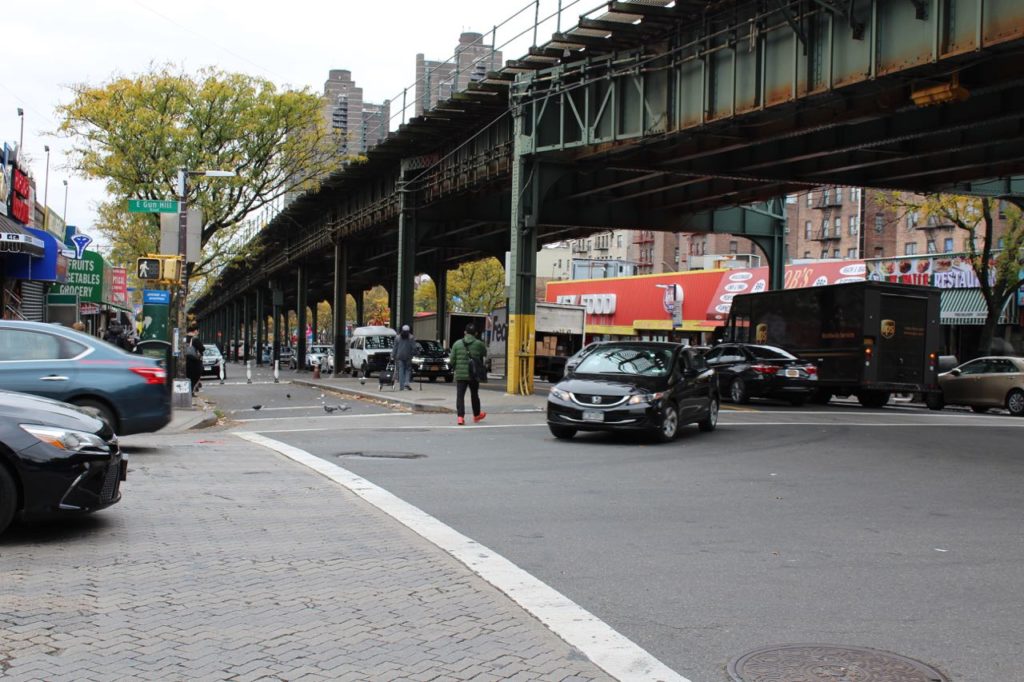 After a preliminary investigation, investigators determined, "a 33 year-old male was operating a 2010 Peterbilt dump truck when the unidentified male mounted the front step (of the truck) and attempted to hold onto the right outer view mirror as the truck was making a right turn."
The source added, "Subsequently, the male lost his footing and was run over by the truck's rear wheels."
Police say the driver of the truck remained at the scene and no charges have been filed. Police have not yet released the name of the victim pending notification to next of kin.
One Jerome Avenue shopkeeper stated, "When I came into work, the street was already closed down… some said he was a crazy guy running in the street."
The worker added, "We couldn't see who it was because he was covered with a sheet. Some people say he was homeless and some people said he was a construction worker who lived in the area. So I don't know what the truth is."