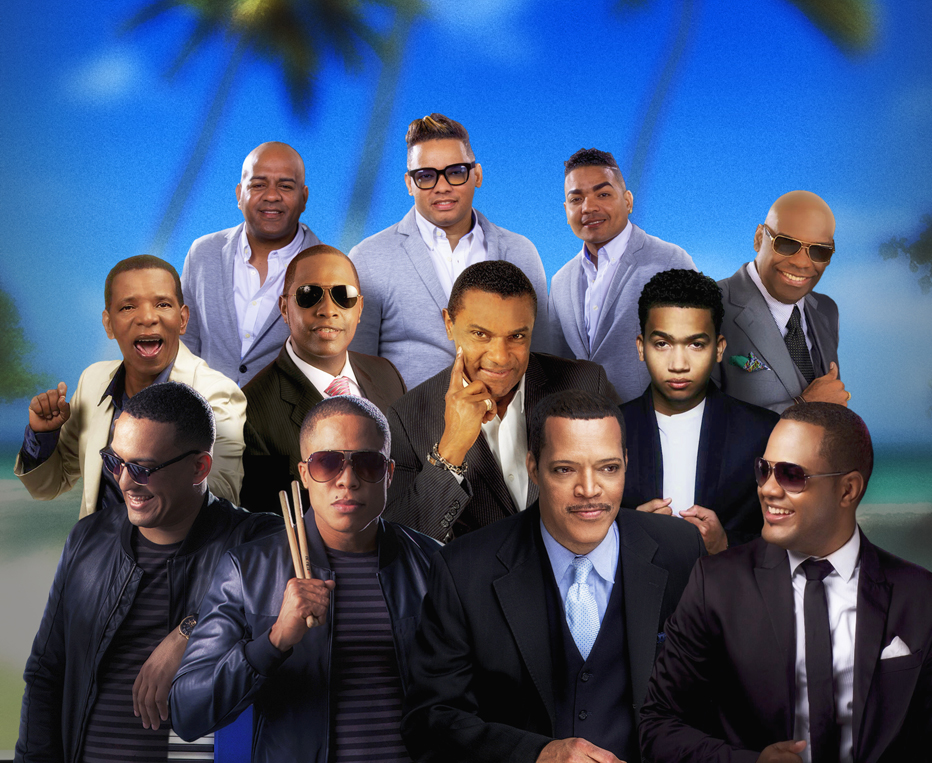 When Eva Bornstein, executive director of the Lehman Center for the Performing Arts, arrived to the Bronx in 2005, her exposure to the Latin community was limited. Back then, she didn't know the Spanish translation for "thank you" (it's "gracias"). Gradually, she took into consideration the borough's diversity, zeroing in on the Bronx's large Puerto Rican population, which stands at around 300,000.
"The only person I knew was Jose Feliciano because he is a cross-over artist," said Bornstein, referring to the famed Puerto Rican-born salsero. "So I had to learn from my Puerto Rican community who these artists really are."
It's understanding the audience where Bornstein molds the center's lineup of acts each season.
Bornstein has presented acts from all over the world, but in the beginning she concentrated mainly on the Puerto Rican population, establishing the center as "La Casa de la Salsa." "In other words, we became famous for our salsa concert[s]," said Bornstein.
Bornstein fled the gray-toned landscape of Communist-era Poland by working as a movie actress that allowed her to get a visa to France. In the Bronx, she sees almost all colors except gray. "Look at this place, I picked those red cupboards," said Bornstein, pointing at the red cupboards that are around her office and the center. "I see a lot of blue for hope, red for love, I am a very optimistic person, [and] this job allows me to be very optimistic."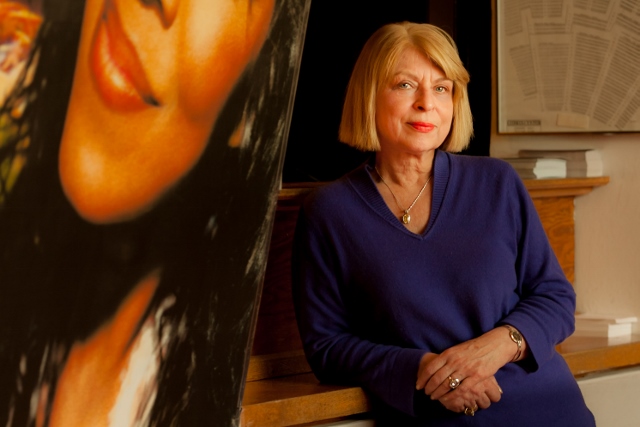 The center will be celebrating its 37th season with 30 acts from around the globe. Many of these acts are popular Latin artists such as the Spanish Harlem Orchestra and Eliot Revé and his Charangón, who will be performing on Oct. 28 while Tito Nieves will play on Oct. 21.
Not every show will be geared for Latin music lovers. On Oct. 22, concertgoers can expect to see the high-flying group, The Martial Artists and Acrobats of Tianjin, who hail from China.
Each year the center presents about 30 to 33 events while also renting out the concert hall to different organizations. "So we are not only home to famous artists, but we also make the venue available to community groups for various purposes," said Bornstein. "[L]et's say you want to do a benefit for a Puerto Rican organization, you can come to me and you can rent the venue and present your concert."
These days, booking Latino acts has become tough work. "In 2005, not many directors considered Latino programming very important. But as they discovered that the Latin population grew, the communities—they will come," said Bornstein. "Suddenly, they said, 'We better book some Latino shows' [and] they started copying our ideas and we have much more competition now than we used to."
One of her more coveted gets this year is the National Symphony Orchestra of Cuba, scheduled to perform on March 18, 2018. It's an act she couldn't get until after then President Barack Obama lifted a half-century sanction that affected relations between Cuba and the U.S.
"It's such a great orchestra," said Bornstein. "The fact that it's a new frontier that Cuban country is becoming open now—for me, it's exciting that I am one of the very few people that starts this Cuban trend."
The center is a unique nonprofit since it's largely revenue-driven, with 90 percent of its earnings originating from ticket sales, rentals, concessions. These days, the annual budget stands at $3 million unlike before Bornstein arrived, which saw its budget at $700,000.
Bornstein has always based her programming on the interests of the Bronx. It's had its pluses and minuses, particularly when the question comes of whether to change things up. "I get a lot of calls from people [asking], 'Why don't you bring so and so?'" she recalled. "And my answer is, 'will they draw 200,310 people in the Bronx?'"
She hopes to draw younger theatergoers to performances through a $10,000 grant by Con Edision that allows the theater to charge $10 for children age 12 and under. With teenagers spending more time on social media, luring them to the theater is a hard sell. But Bornstein remains optimistic.
"There's nothing like seeing a live show and being part of a group of people," said Bornstein. "I want the younger people to continue the tradition of the older generation and be human, not robots."
Editor's Note: Lehman Center for the Performing Arts is located at 250 Bedford Park Blvd. W. It's accessible via the B, D, and 4 subway lines and is off the Saw Mill River Parkway and the Major Deegan Expressway. Parking is available for $5.