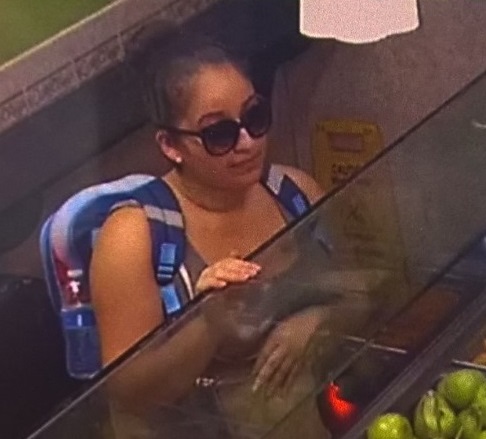 Wallet Stolen
A woman is wanted in connection for allegedly making off with a man's wallet that had $300 inside.
Cops say the incident happened at Fruit Paradise at 31 W. 183rd St. on Sept. 27 at around 5 p.m. The 47-year-old victim had left the wallet unattended when the wallet containing the cash and a debit card were taken off the counter.
Pictures provided by the NYPD show the woman wearing sunglasses, ponytail and a child's backpack.
Credit Card Fight
Police are still trying to find a man wanted for getting into a fight with a store clerk that turned bloody after the suspect threw a credit card reader at him. The incident happened on Aug. 6 after 2 p.m., according to police. The man went into the grocery store at 27 W. 183rd St., and got into an argument with the 30-year-old victim that escalated into a fight. The suspect threw the card reader and quickly fled. The victim, meantime, refused medical attention.
The suspect is described as Hispanic, light complexion, black hair, brown eyes, facial hair, standing at 5 feet 5 inches and weighing 200 pounds. He was last seen wearing a gray sweatshirt, dark colored pants and a black book bag. 
Bank Account Theft

Cops are looking for a man who made a hefty $22,000 withdrawal from a bank account belonging to an 86-year-old man.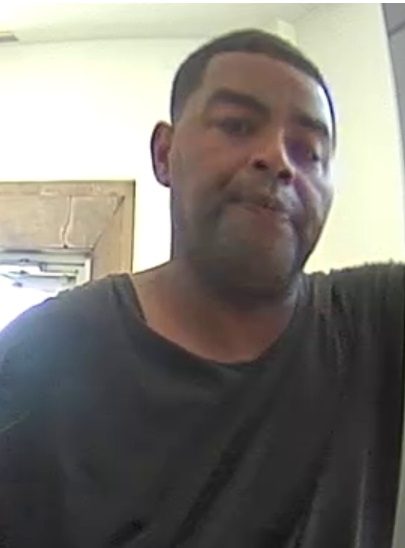 The thievery happened at the Bank of America at 299 E. 204th Street in Norwood on Sept. 14, cops say. The man, captured on surveillance video, took the money and left.
He's described as Hispanic, around 40 to 50 years old, standing at 6', and weighing about 250 to 300 pounds.
Anyone with information about any incident is asked to call Crime Stoppers at (800) 577-TIPS or log on to the Crime Stoppers website at www.nypdcrimestoppers.com.