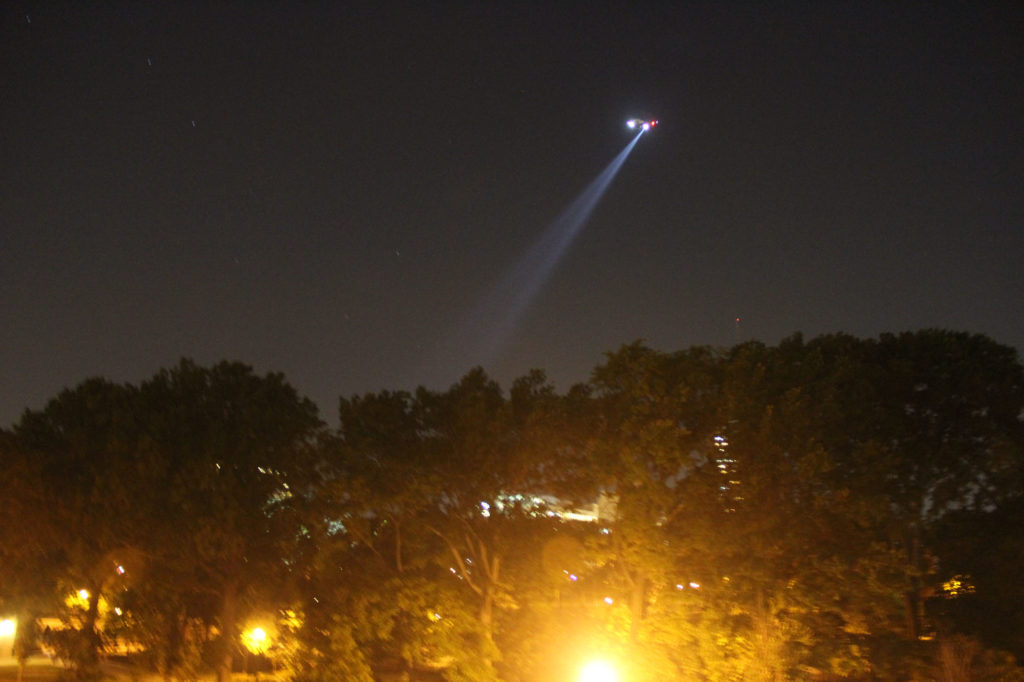 Man Stabbed Near Oval 
A man has been arrested for stabbing someone near Oval Park, just after an outdoor movie screening that attracted plenty of families.
Police say the victim was stabbed in front of 3106 Bainbridge Ave. around 9 p.m. on Aug. 30 after a gang-related argument. Witnesses could later hear a helicopter hovering around the neighborhood as cops from the 52nd Precinct tracked the stabber. The victim was taken to St. Barnabas Hospital and was listed in critical condition. Meantime, police say they've arrested one person and five others in connection to the incident.
A source tells the Norwood News that teens gone "wilding" could have been responsible. Later that night there was another gang-related fight on Kingsbridge Road and the Grand Concourse, within the confines of the 52nd Precinct. Another six people were arrested in a dispute between Bloods and Crips.
15-Year-Old Falls to Death
News outlets have been reporting the death of a 15-year-old after falling five stories from a fire escape.
The incident happened at 6:15 a.m. at a building on Briggs Avenue near Bedford Park, shocking residents. The boy is identified as Leonardo Marmolejos.
Serial Thief Strikes Again 
A man wanted for snatching a gold chain off a 15-year-old boy is wanted for a string of robberies happening across the Bronx.
Police say the man has used a variety of weapons, including a gun and knives, to at least six robberies happening at various times of the day. He struck on July 20, robbing the 15-year-old of his gold chain in front of 15 E. Fordham Rd. and quickly fleeing.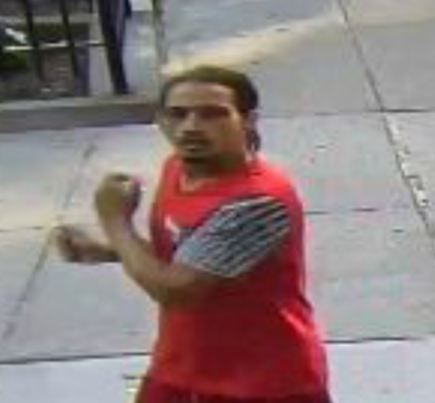 Police later determined the same man alleged robbed a 16-year-old of his cell phone in the vicinity of Jerome Avenue and East 193rd Street. He fled to St. James Park on foot.
On Aug. 10, the suspect allegedly robbed a 65-year-old woman of her chain by using a knife to cut if off her neck in the area of Quarry Road and East 181st Street at around 2 pm. Hours later, within the borders of the local 52nd Precinct, the robbed a 22-year-old man's chain by once again cutting it from their neck. The man hopped an MTA bus but the victim followed him into the bus. After an brief argument, the suspect ran off.
Police say the suspect then removed a chain from a 62-year-old man in front of 2001 Clinton Ave. on Aug. 16 and another two chains from a 56-year-old man in front of 1922 Longfellow Ave.
The suspect is described as Hispanic, around 20 to 25 years old, medium complexion with a ponytail and a tattoo on his left arm. He was last seen wearing a black shirt and white shorts. Anyone with information is asked to call the Crime Stoppers Hotline at (800) 577-TIPS(8477). Calls will be kept confidential.