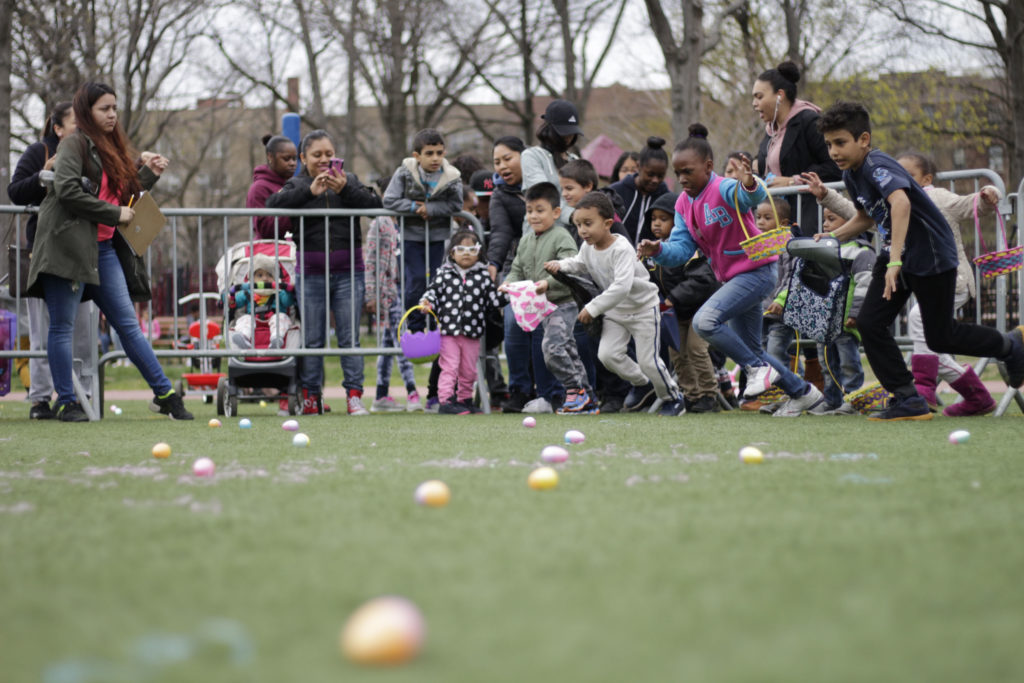 Editor's Pick 
Oval Park Turns 80 
The public is invited to attend the NYC Department of Parks Williamsbridge Oval sign dedication ceremony at the Oval on Sept. 9 from 12:30 to 2:30 p.m. in honor of its 80th birthday. This free event includes 1930's style games, music, tap dance and lessons, and cake. For more information, call (718) 543-8672. 
Onstage
Bronx Borough President Ruben Diaz Jr. presents a Labor Day weekend concert on Sept. 3 from 1 to 5 p.m. at Orchard Beach's Main Stage at Section 9. Included are salsa, freestyle, bachata, merengue, R&B, and pop. Zumba will also be provided. For more information, call (718) 590-3500.
Events
The Bronx County Historical Society leads a tour of the Fort Apache neighborhood in the Bronx on Sept. 9 at 11 a.m. Meet on the northeast corner of Simpson Street and Westchester Avenue. For more information, call (718) 881-8900.
Fordham Business Improvement District presents film: "The Goonies" on Sept. 9 at 8 p.m. at Bryan Park (East Fordham and East Kingsbridge roads), preceded by music, games and activities at 5 p.m. Bring chair or blanket. Popcorn is provided. The BID also hosts Fordham Fever Fridays, Sept. 1 and Oct. 6 from 2 to 6 p.m. at Muller Park and Plaza on Creston Avenue between East Fordham Road and 190th Street. Events include music, games and activities. Back-to-Business Sidewalk Sale is held Sept. 7 to 9 from noon to 7 p.m. For more information, call (718) 562-2104.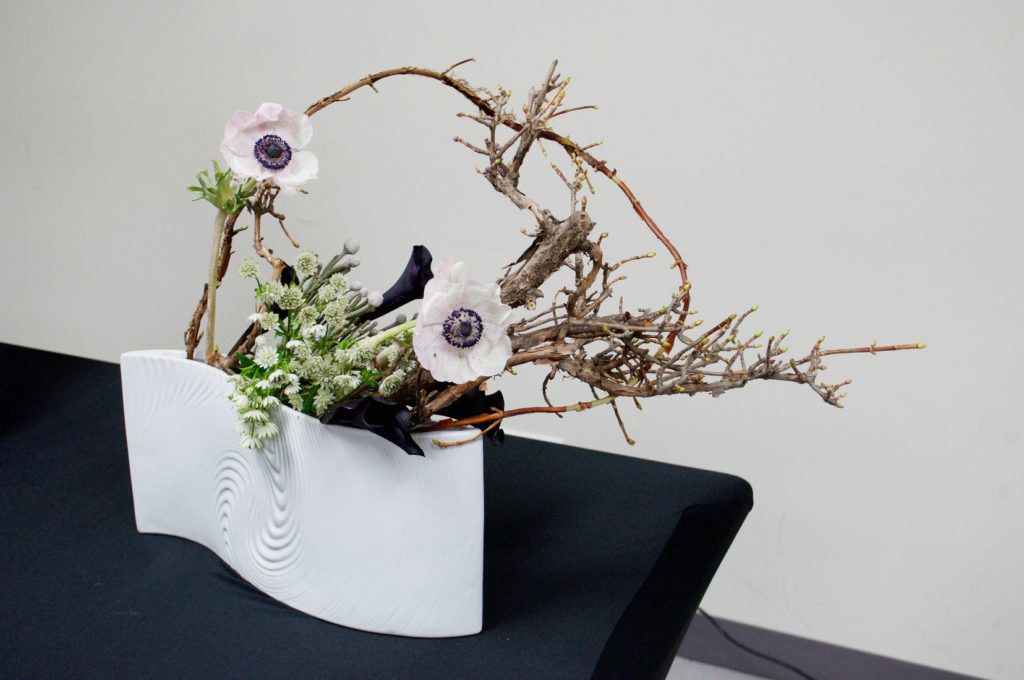 Van Cortlandt Park, West 242nd Street and Broadway, offers the following activities: Rowboating on VC Lake: Sept. 1 from 4:30 to 7:30 p.m. (free; enter the park at VC Park South and Bailey Avenue; meet near the lake); Horseback Riding Instruction: Daily lessons by the Riverdale Stables (for more information, visit riverdalestables.com); and Swimming: Free outdoor pool open daily through Sept. 10 from 11 a.m. to 7 p.m. (closed from 3 to 4 p.m.; also offered are learn to swim programs (info: (718) 760-6969 ext. 0) or 311). For more information, call (718) 601-1553. 
Wave Hill, a Bronx oasis at 675 W. 252nd St. in Riverdale, offers Family Art Projects: Painting Outdoors With Eliza, Susie and Harriet, to learn about painting followed by painting with watercolors and pencils, Sept. 2 and 3; and Borderless Plants and Kavad Boxes, to learn about book making and plants followed by making a collage and a folding travel box, Sept. 9 and 10. both in the WH House from 10 a.m. to 1 p.m. Also scheduled, free, in the WH House on Sept 9, is Ikebana on View (from 10 a.m. to 3 p.m.) and Ikebana Demonstration (from 11 a.m. to noon), to learn about this Japanese tradition of flower arranging and attend a live demonstration. Grounds admission is free until noon Saturdays and Tuesdays all year. For more information and a schedule of events including tours and walks, call (718) 549-3200.
Library Events
The Mosholu Library, 285 E. 205th St., offers for adults: Knitting Circle: Thursdays at 3 p.m. For more information, call (718) 882-8239.
The Jerome Park Library, 118 Eames Place (near Kingsbridge Road), offers for children: Preschool Storytime and Crafts at 11:15 a.m.: (ages 3 to 5), including puppetry, dramatics, crafts and flannel boards, Aug. 31, Sept. 7 and 14. Adults can attend: Computer Basics: Aug. 31, Sept. 7 and 14 at noon and Sept. 5 and 12 at 5:45 p.m. For more information, call (718) 549-5200.
NOTE: Items for consideration may be mailed to our office or sent to norwoodnews@norwoodnews.org, and should be received by Sept. 4 for the next publication date of Sept. 14.