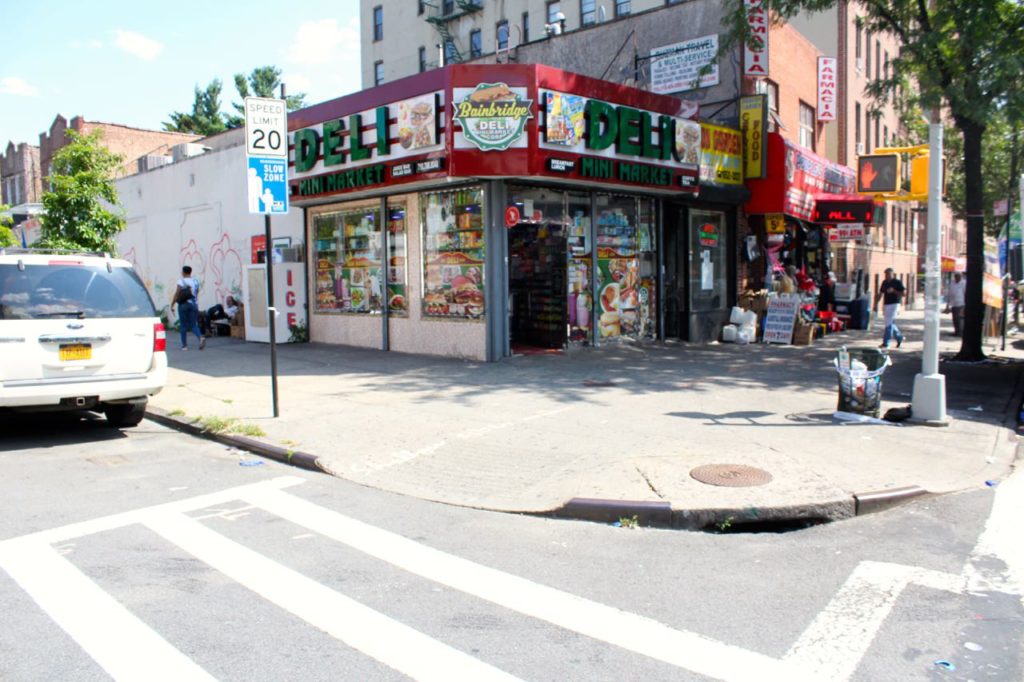 Police have arrested a man they first believed had been shot by an alleged car thief only to find he made up a bogus story to hide he had accidentally shot himself.
Police at the 52nd Precinct say the man was in his car when he got into an argument with another person East 199th Street and Bainbridge Avenue in Bedford Park. The driver then pulled out a gun, which went off, hitting the driver. The driver sped off to East 207th Street and Bainbridge Avenue.
Witnesses say the victim had bled profusely. The victim then flagged police who came to his aide, according to witnesses.
Many believe the shooting was indeed the result of an real incident when employees along the handful of stores along Bainbridge Avenue were about to start work. Police had cordoned off a section of the neighborhood for several hours as they collected evidence that included the .45 handgun the victim used on himself.
"It's a safe neighborhood," Akram Ali, who works at the deli where the car was found, said.
Mohammed Shuab Uddin, owner of Peoples Pharmacy on Bainbridge Avenue, said he's not feeling so safe these days, pointing to another incident where a known drug peddler was shot several months ago.
Meantime, the victim was taken to St. Barnabas Hospital. His condition is unknown.