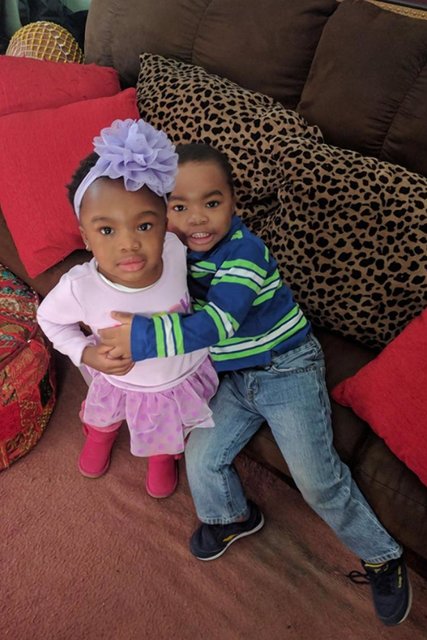 Detectives have ruled the deaths of two toddlers found inside the Amalgamated Houses and Van Cortlandt Park as homicides. Investigators determined that the two were beaten to death.
According to officials, police and paramedics were called to 80 Van Cortlandt Park South at 
1:20 a.m.
 on Monday, July 10, for a report of two children in respiratory arrest.
The children were transported to Montefiore Hospital and officials stated the girl died at 
2:10 a.m.
 and her brother at 
2:12 a.m.
Police within the 50 Precinct identified the deceased as Olivia Gee, 2, and her brother Micha, age 3. Late 
Monday
, detectives returned with members of the NYPD's Crime Scene Unit (CSU), after the medical examiner determined that Olivia died from blunt force trauma.
Police sources say a second autopsy conducted on Tuesday Micha showed the same conclusion, as marks were found around both of the victims necks.
Both the child's mother Jade Spencer, 31, and her boyfriend Novell Jordan, 31, were questioned by police, but no arrests have been made.
Meanwhile, police were also investigating the death of an elderly man reported missing last month.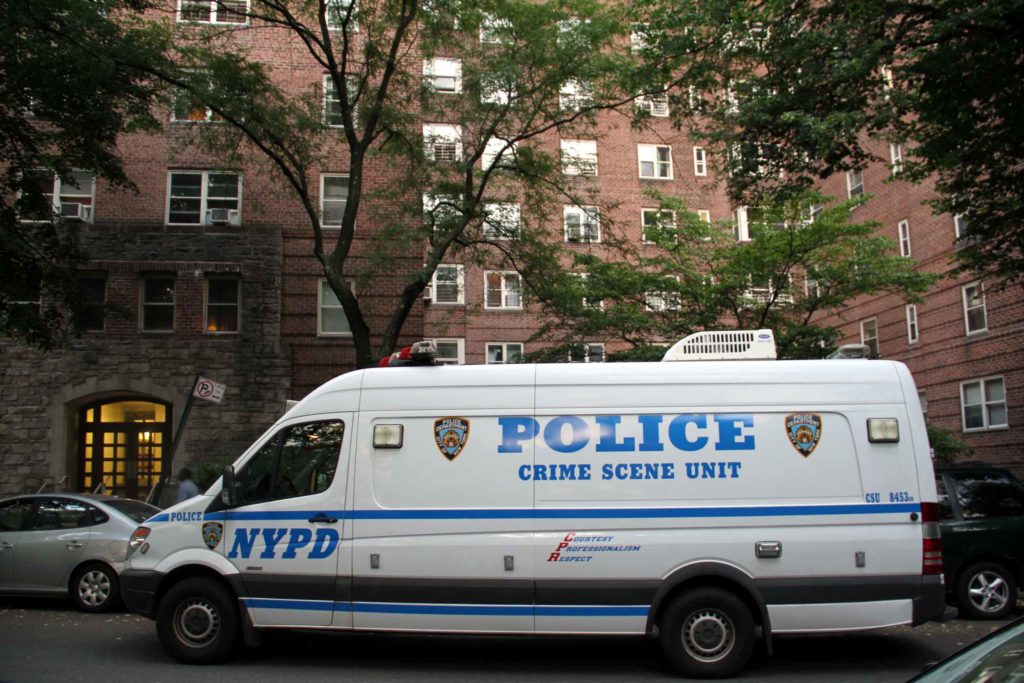 Officials could not immediately give an exact time of the discovery or a name of the victim, but said a 65 year-old man, "was found fully clothed at the 15th hole pond" at the Van Cortlandt Park Golf Course 
on Monday
.
Police would only add that the man "suffered from poor mental condition," and had been missing since the beginning of July.
Police continue to investigate both cases.