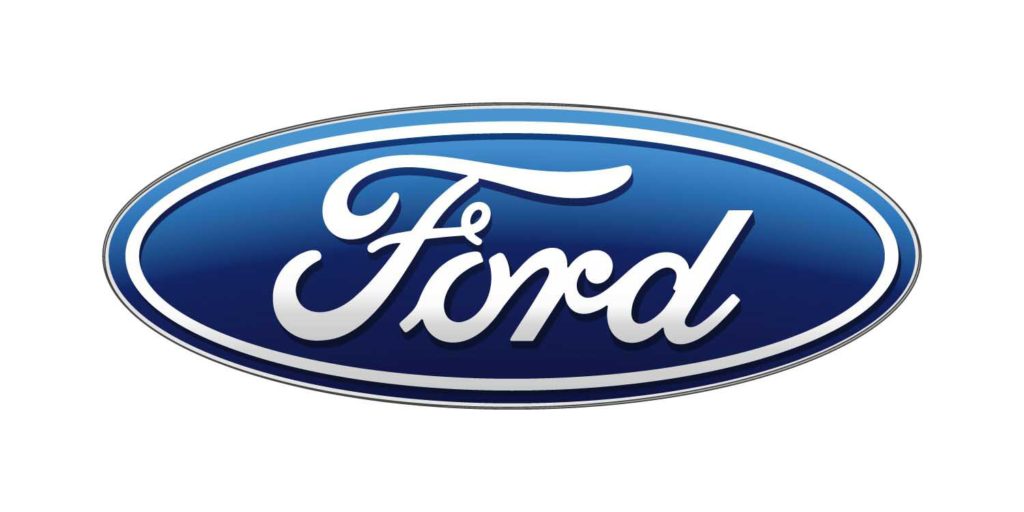 The 52nd Precinct saw seven car thefts last month, and police say Ford models are the prime target.
"There's a lot of parts on Fords that are valuable like catalytic converters," Deputy Inspector Peter Fiorillo, commanding officer of the Five-Two, said at the recent community council meeting.
Ford motorcycles equipped with expensive Econoline headlights are also being swiped, Fiorillo said. "I'm expecting to see that go up more now that we're in motorcycle season," he said. "That's something we have to look out."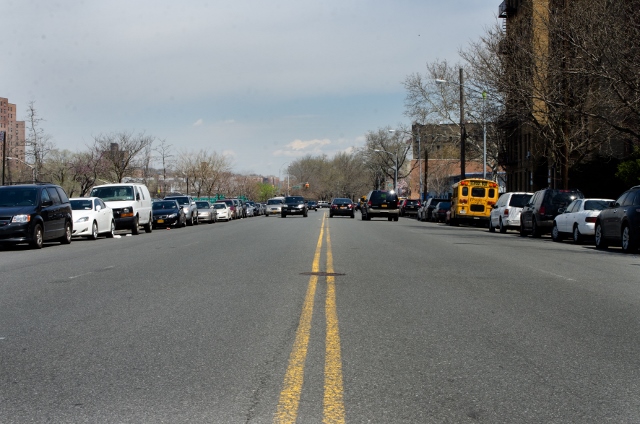 Honda and Nissan vehicles are also being targeted. In May, the precinct, covering Norwood, Bedford Park, Fordham, Kingsbridge Heights, and University Heights, usually sees car break-ins and thefts along an barren section of Bailey Avenue, between Kingsbridge Road and Sedgwick Avenue.
One was taken from a garage. It's unclear where the thefts have occurred.