Media outlets from print, radio and television visited Lehman College on June 12 to hear what a handful of Bronx residents want to ask candidates in the New York City race for mayor. The questions will be used for several upcoming debates heading into the election season.
Questions on homelessness, street policing, and double parking were on the minds of residents, with WCBS-TV's Marcia Kramer, WCBS-AM's Peter Haskell, and Daily News City Hall Bureau Chief Jillian Jorgensen hearing them out.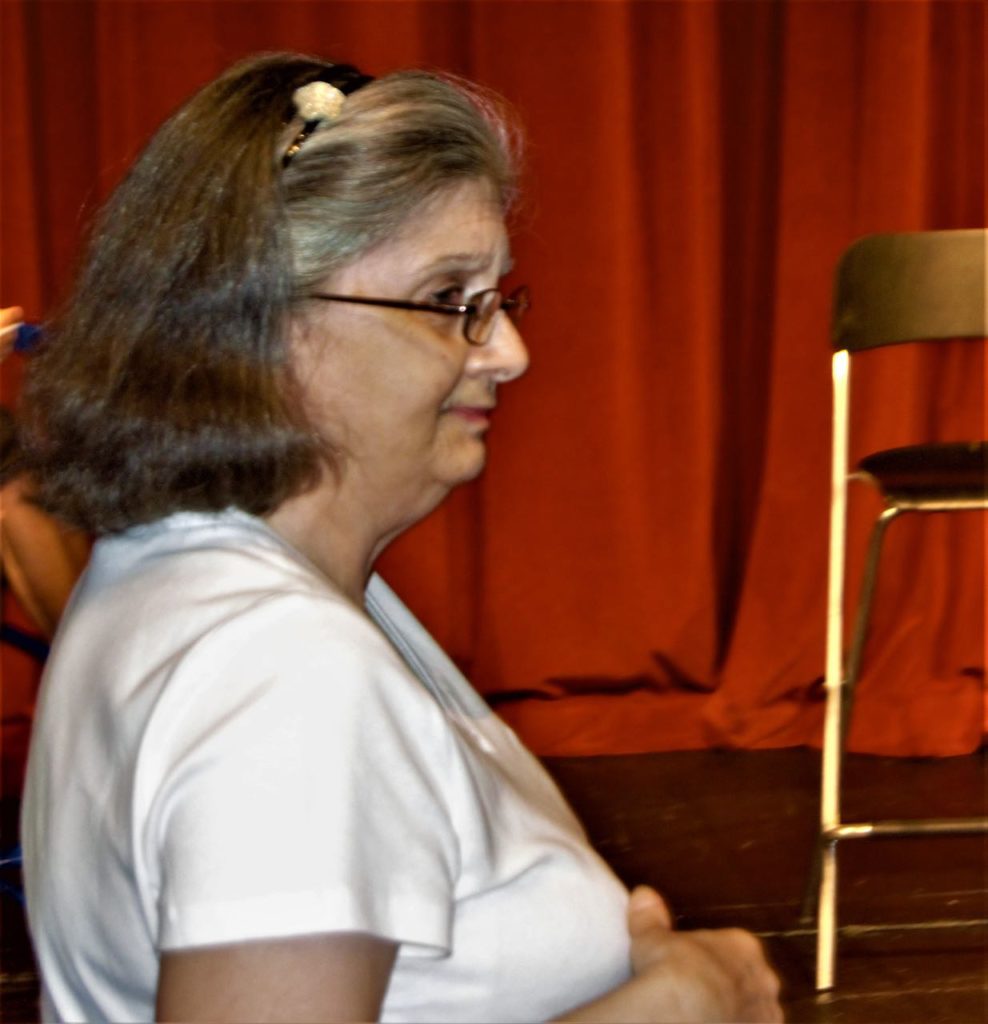 The event was part of the citywide Debate Program organized by the New York City Campaign Finance Board (NYCCFB). Amy Loprest, executive director of NYCCFB said the 20-year initiatives gives New Yorkers "the opportunity to vote for the kind of city they want to live in."
The first debates take place on Aug. 16 and Aug. 23. Mayor Bill de Blasio is once again running on the Democratic ticket. He faces several challengers including Sal Albanese Jr., Darren D. Aquino, Eric W. Armstead, Richard S. Bashner, James S. Berry, Garrett M. Bowser, Roque R. de La Fuente, Richard A. Dietl, Robert A. Gangi, Neil V. Grimaldi, Rosemarie Hameed, Scott Joyner, Abbey S. Laurel-Smith, Nicole Malliotakis, Paul J. Massey Jr., Salvador Morales, Ese A. O'Diah, Louis J. Puliafito, Joel Rodriguez, Eric Roman, Eliseo M. Santos, Collin J. Slattery, Karmen M. Smith, Ahsan A. Syed, and Michael I Tolkin.