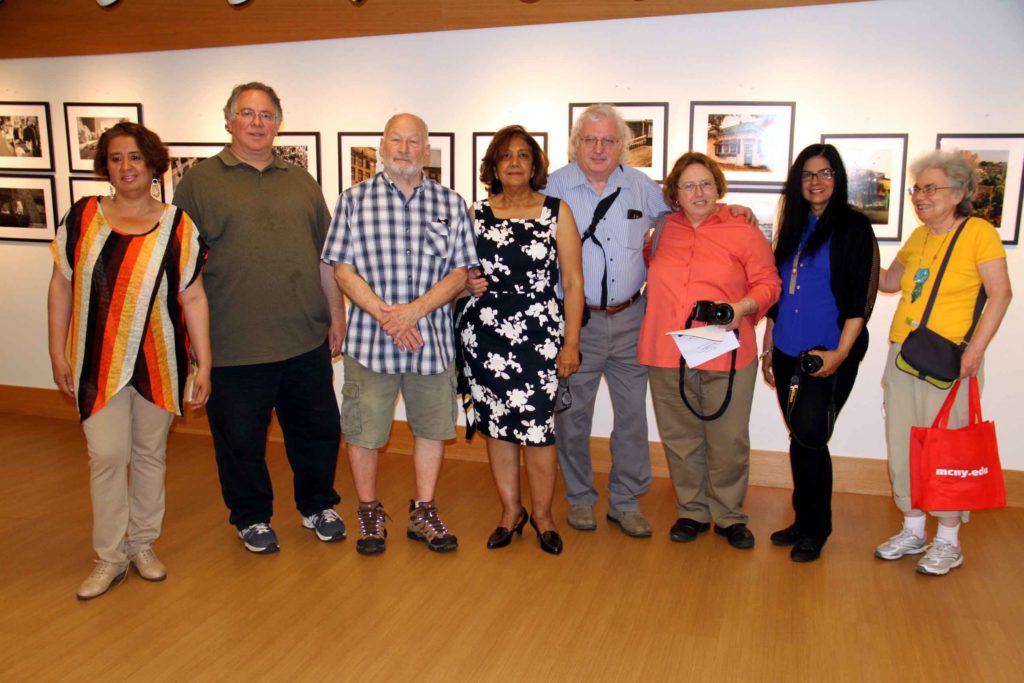 A group of Bronx photographers are turning the cameras on themselves, with an extensive art show titled "Capturing the Bronx." Among the photographers whose work is on display is Miriam Quinones, a freelance photographer for the Norwood News.
The exhibit served as a kind of chronicle of the Bronx, with neighborhoods explored and recorded. An exhibit program noted that the reality of neighborhoods could change in the next few years. "[W]e also know that what is true today will be different, perhaps radically different for us and for the Bronx in a few years or even a few months," read the program.
The opening, held on May 19, at Metropolitan College on East 149 Street in the Longwood section of the Bronx, features 41 images by 13 local photographers who offered their most compelling images of everyday scenes and residents of the borough. The exhibit is free to the public and open until August 15. Metropolitan College is located at 463 E. 149 St., 2nd floor.