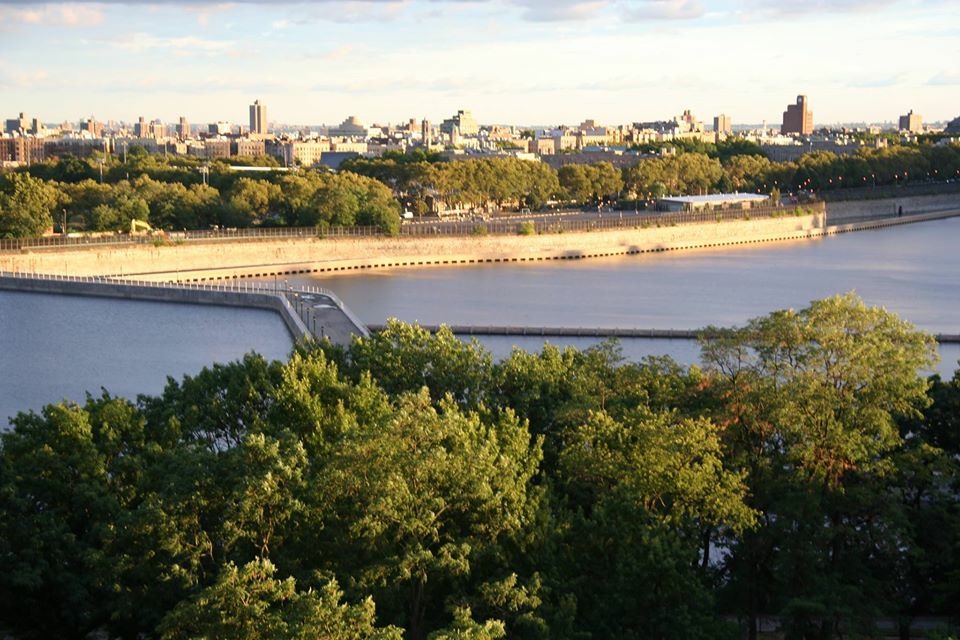 Keeping its word to the community, the city Department of Environmental Protection is expected to grant access to the much-loved but perpetually closed Jerome Park Reservoir, so long as they can tolerate armed guards and no bags around the reservoir.
As part this year's Bronx Week celebration, the DEP moved to reopen the reservoir's two-mile perimeter on May 20 and 21. For decades, residents around the reservoir have fought to offer full access to the reservoir, arguing the perimeter can be used for health-promoting walks around it. The DEP has continually denied that request citing bio-terrorism concerns.
Visitors are asked to leave bags and cameras at home, though cell phones may be checked. Last year, visitors were welcomed with heavily armed security personnel, which many residents thought was over the top. Still, last year's event drew plenty of attendees taking advantage of the walkway, jogging about the reservoir's grounds and snapping photos for posterity.
The DEP does have access to the reservoir for local schools, via a pilot program that offers tours to its students.
Bronx residents were told by DEP officials that the reservoir would be opened to the public for Bronx Week when it met last year. Assemblyman Jeff Dinowitz, who's closely followed developments of reservoir access, proposed it be open for Bronx Week.
The reservoir can hold 773 million gallons of water that originates from the Croton Watershed, which stretches all the way to Putnam County. The reservoir water then makes its way to the Croton Water Filtration Plant, which ensures the water is clear when it hits the tap.
Editor's Note: The grounds are open from 10 a.m. to 2 p.m. on Saturday, May 20 and Sunday, May 21. Visitors can enter from the gate at East 205th Street and Goulden Avenue.