This week we asked readers their thoughts on this week's rollout of new NYPD body cameras to be worn by patrol officers.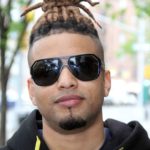 Honestly, I think it could go either way, but there are cameras all over. Basically, the NYPD has cameras on every corner, but the body cameras can be used in police brutality cases as evidence of what actually happened at a crime scene as the video shows what happened before or after an event. I think it could cause some privacy issues and people will feel like their rights are being violated. It's a fact that they sometimes turn off the cameras in the car, so I don't know how easy it will be for them to turn [the body cameras] on. Let's see what happens, but I don't like it at all.
Domingo Mercado
Fordham
If they're used correctly it would be a great asset. It would deter crime, I believe. Whoever monitors the feed, someone should monitor them. But it will be a good asset to the Police Department to have cameras. This way a lot of discrepancies can be avoided. I believe that once they have the cameras on, there is no way to turn it off unless they go to the precinct. I do think it's good, but on the other hand people may be fearful of it.
Bishop William Cross
Melrose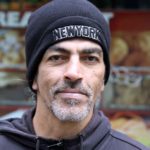 I had heard about it, but wasn't sure when it was coming. I think it will make the public feel more comfortable when they interact with the police. But I wonder who will benefit from the cameras, the police or the public. They've been testing the cameras for a while, and I don't think it will make a difference. I believe they will be able to turn the camera off or other officers will block the camera.
David Vazquez
Norwood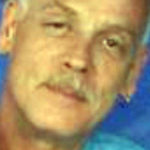 I've always lived my life like someone sees everything I do, like the man upstairs or my dad, rest in peace. [E]veryone has a cameras these days and so should cops. If everyone thinks that the eye in the sky is watching them, maybe they will play nice.
Timmy Brennan
Walden, N.Y.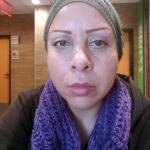 I am afraid they will turn them off or find a way of getting out of using them. Then give a phony excuse and then being pardoned for it.
Diane Lane
Van Nest