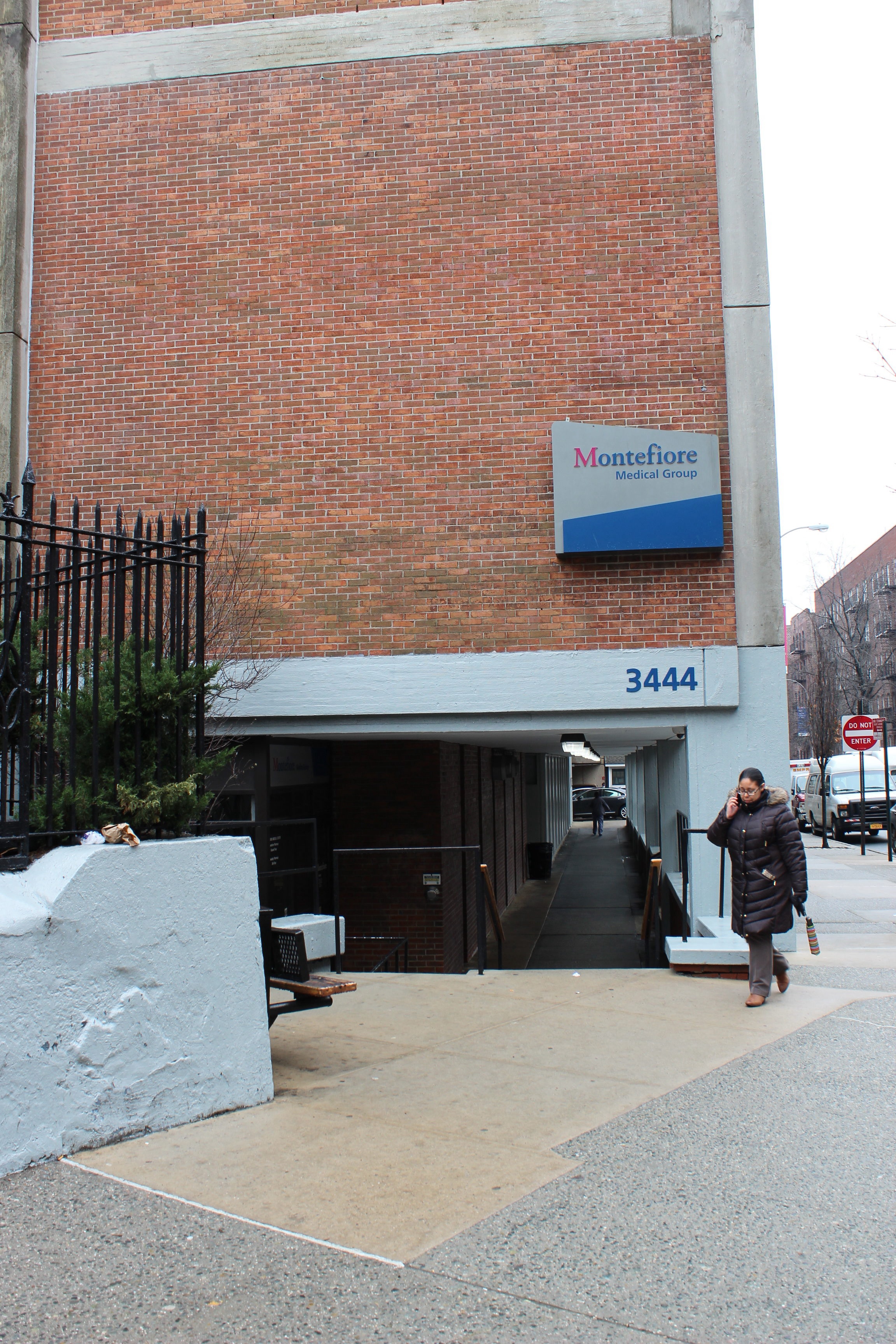 Vital Stats: 35K – Number of children served by the Healthy Steps Program (Source: Montefiore Health System) 
For parents of developmentally delayed children, time is critical for improving their child's outcome. But accessing behavioral therapies can be a slow and complicated process, posing a problem for children aged 3 to 5 whose developmental stalls can go overlooked.
But a pilot program by Montefiore Health System, set to launch in a few weeks, looks to streamline the process, thanks to a $70,000 grant it received from the United Hospital Fund.
Partnerships for Early Childhood Development, as the pilot program is called, intends to connect children aged 3 to 5 in need of the Preschool Special Education Process through a referral system created by Montefiore's Healthy Steps Program (HSP) and the Bronx Early Childhood Direction Center (BECDC) in Belmont. The center, part of Bronx Independent Living Services (BILS), utilizes a team of behavioral therapists to help parents and children gain development skills and other resources.
HSP tests a child's behavioral and emotional maturity to determine whether they need extra services. The new program can be found at two of 19 of Montefiore's HSP sites—the Family Care Center in Norwood and the Comprehensive Family Care Center in Morris Park. Children already patients at the two HSP sites can enroll in the pilot program. Should they participate in the program, they'll be walked through the referral process by members of BECDC, instead of doing so on their own.
Should they choose to go to BECDC, patients can enroll with them, offering Preschool Special Education Services, specially designed lessons to address developmental delays. By addressing these issues, medical experts argue it can stem the cycle of poverty, stress and trauma.
For Dr. Rahil D. Briggs, Montefiore's director of the Healthy Steps Program who also conceived the pilot program, behavioral specialists play "a crucial role in early identification and referral for interventional therapies" for children under 5.
"The process for children aged 3 to 5 is difficult as families are not typically given much assistance," Dr. Briggs said. "Our goal is to listen to families through professionally led focus groups and create a system that streamlines the referral and engagement process for children in need of preschool special education services." It also can create productive futures for patients, Dr. Briggs argues.
The strength of the program will be determined by comparing two other pediatric centers that don't offer the program. The program is set to last through mid-2018.
Editor's Note: For more information, call the Norwood HSP site at (718) 920-2273 or the Morris Park site at (718) 405-8040.