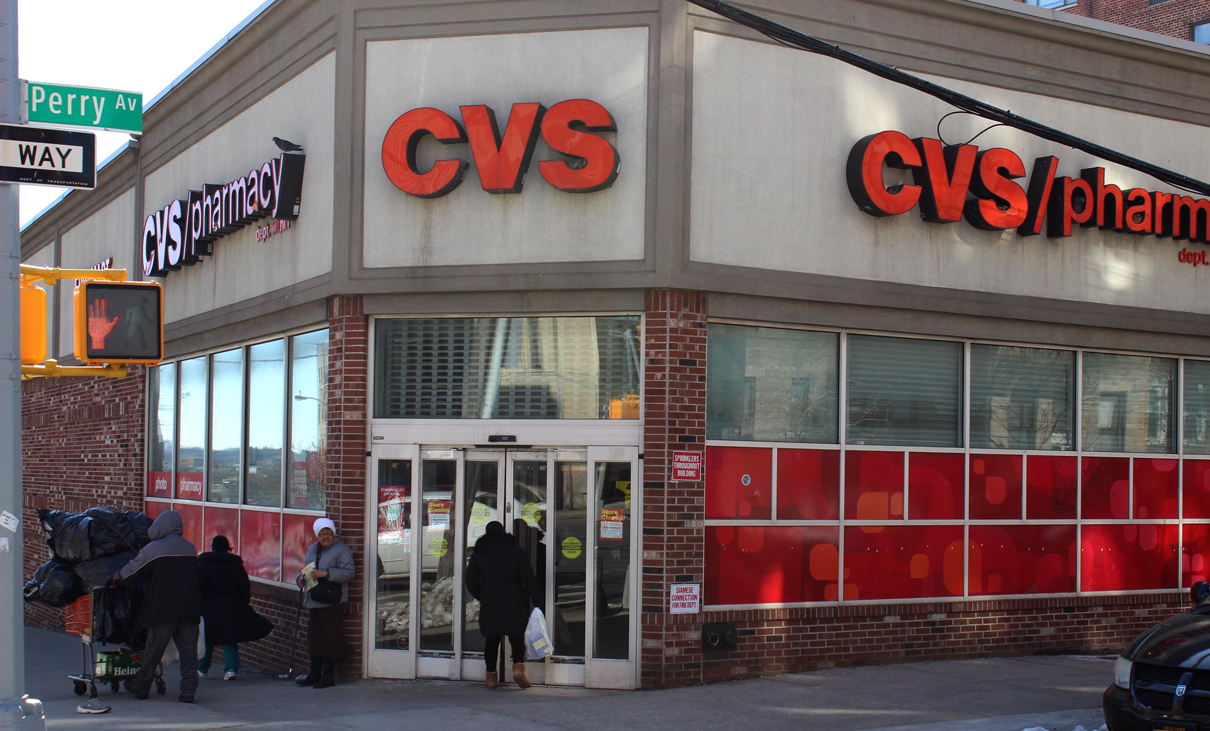 The doors to the CVS Pharmacy on East Gun Hill Road and Perry Avenue did not slide open anymore as the chain store closed one of its Norwood stores on March 18.
"No more. Finito," a garbage man can be heard as would-be customers unaware of the news tried entering the store. A manager quickly peered out a day after the store closed, telling a handful of customers the store has indeed closed its doors.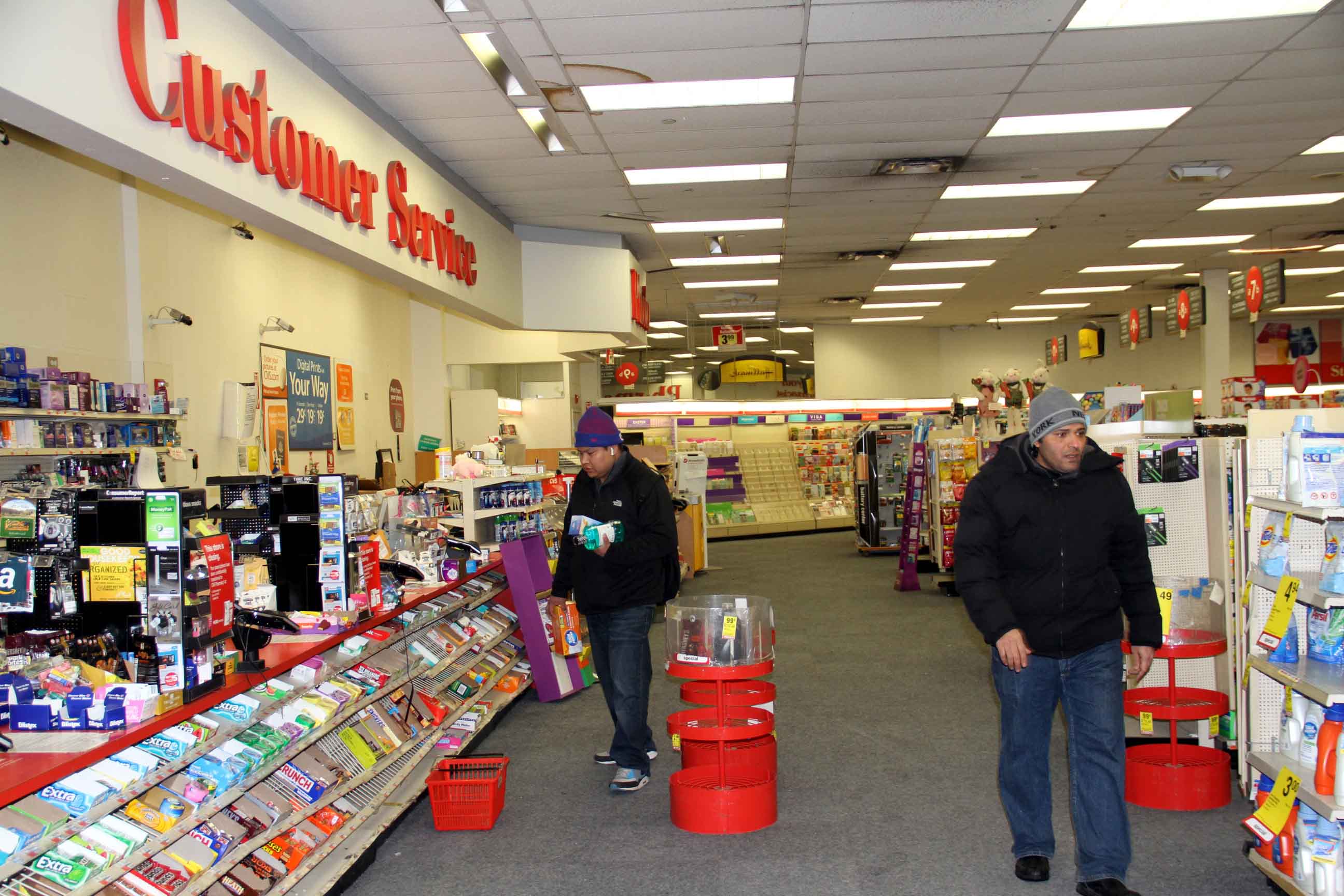 The store, located in a large one-story building at 310 E. Gun Hill Rd. had served the community for nearly two decades, serving as an anchor establishment for the largely commercial strip. Employees emphasized the store, which sits on a main Bronx roadway, was not generating enough revenue.
An unidentified manager of the store said that no jobs would be lost during the transitional period, where pharmacy prescriptions will have to be filled elsewhere. A spokesperson said customers can get their prescriptions at 732 Allerton Ave. or have their prescriptions transferred to any other CVS. The closest CVS Pharmacy is a half-mile away on Bainbridge Avenue.
Additional reporting by David Greene