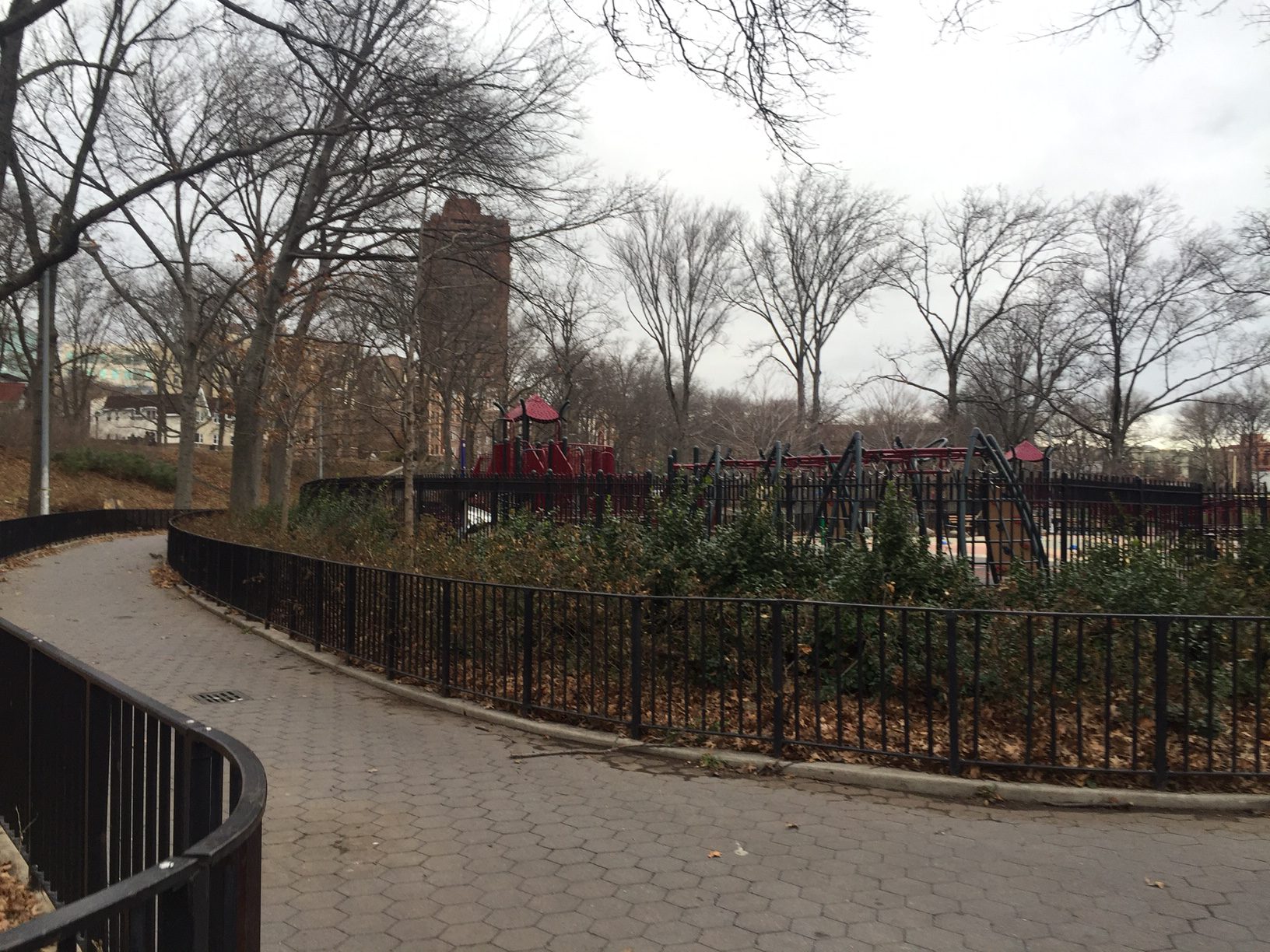 Cops from the 52nd Precinct have arrested a man who accidentally shoots himself, then reportedly blames it on a black man.
Police say the incident happened just before 11 p.m. on Friday, March 17. Identified as 20-year-old Arthur Palombo, police say the victim/suspect was walking inside Williamsbridge Oval Park when a gun that was in his backpack had gone off, hitting him in the stomach.
When police arrived, a wounded Palombo allegedly made up a story saying he was shot by a black man with a bald head who was interested in buying the gun. The Daily News reports when the two couldn't agree on the price, Palombo was shot. The "suspect" fled while Palombo was rushed to Jacobi Medical Center.
Police tell the Norwood News that a witness had come forward saying no one was spotted inside the family-friendly park. When police pressed Palombo, he admitted to making the whole story up.
Palombo faces charges including weapons possession and filing a false report.