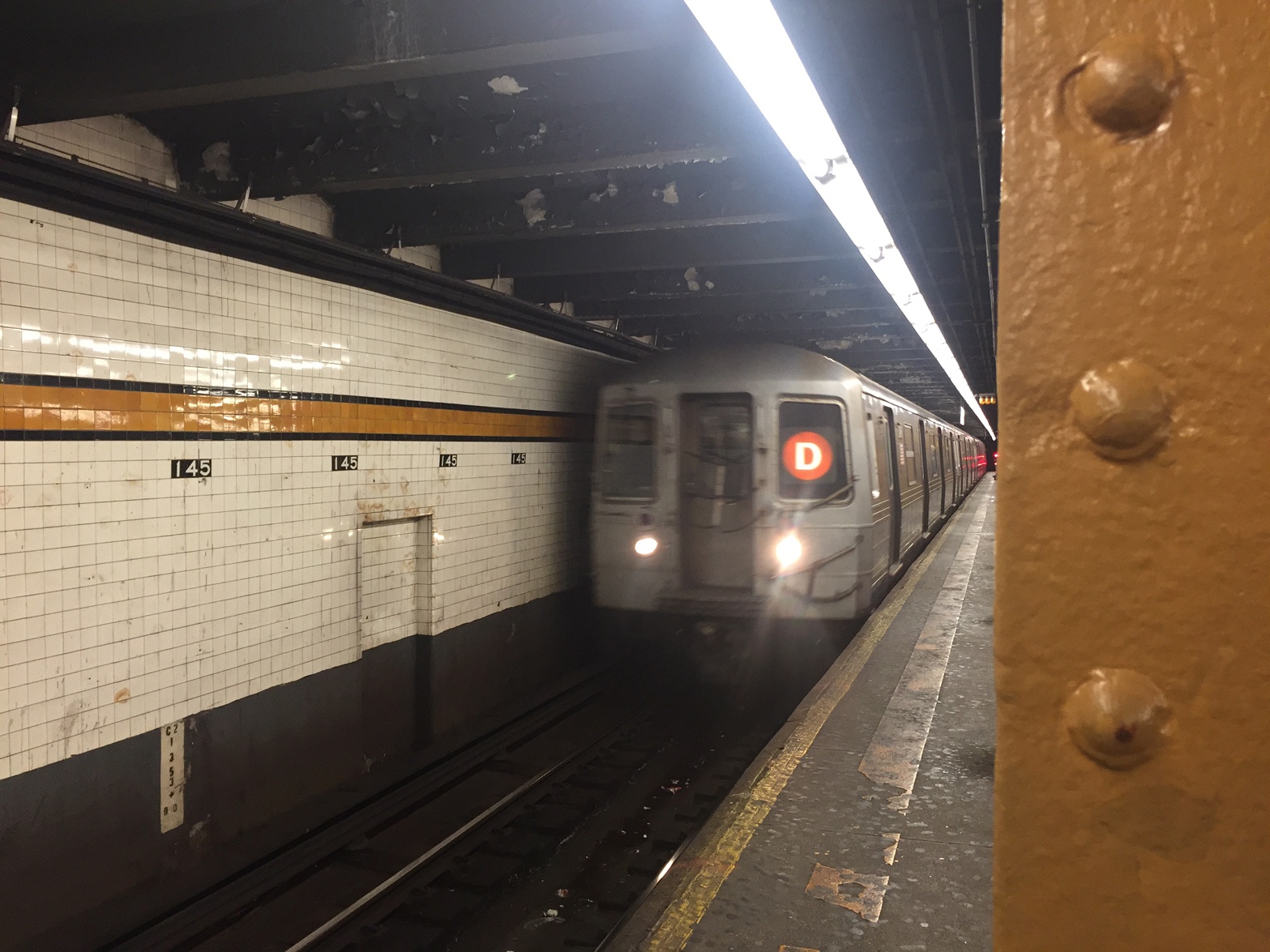 There is a new fight against obesity and it is not against food itself. While fast food may be the main culprit behind poor health, a recent study published by Montefiore Health System found unhealthy food ads are placed in low-income communities where nutritional challenges abound.
The Bronx has brought in the wrong kind of attention from advertisers, according to the study conducted by Sean Lucan, M.D., M.P.H., attending physician, for Montefiore Health System's Family and Social Medicine Department. He and colleagues from Albert Einstein College of Medicine found ads promoting candy, chips, sugary cereals and frozen pizza ads on display more so than healthy food ads at Bronx subway stations. While healthy food was not outright advertised, there were pictures of healthy produce and display ads for the New York City Department of Education's Summer Food Program.
The Bronx remains the unhealthiest borough in New York City and is consistently linked to high rates of diabetes, blood pressure, and cholesterol. According to County Health Rankings and Road, which tracks health trends by county, 29 percent of the borough's population suffers from obesity the most when compared to the rest of the city. Ads containing alcoholic beverages were placed in communities with a higher percentage of children and outnumbered food ads as a whole.
"I wanted to look at what the ads were saying, who they were directed to, how people see it in their daily lives," said Dr. Lucan."This is another barrier; another obstacle people have to face."
The research shows that demographics are taken more into consideration when placing an ad than actual ridership figures. Overall, there is an estimated 400,000 riders who use the 68 train stations in the Bronx. More food ads were found in more impoverished and less educated areas. It also found these areas to hold a large Hispanic population, rather than in stations that had the most commuters. "I treat many people from the community and it is difficult to advise what to eat and then when they leave they see these ads sending a different type of message," said Dr. Lucan.
It's unclear whether the MTA is aware of the abundance of these ads in low income communities. The agency did not return an email or phone calls seeking comment.
"In academic circles, it is pretty well known that unhealthy ads target children. However, some people do not know that. I'm sure they would be upset that they were being particularly targeted, it would change community behavior," said Dr. Lucan.
According to the study, the 161st Street Yankee Stadium station had the unhealthiest food ads in all of the stations in the Bronx. Meantime, the D line, one of which takes riders to Norwood, was riddled with unhealthy food ads.