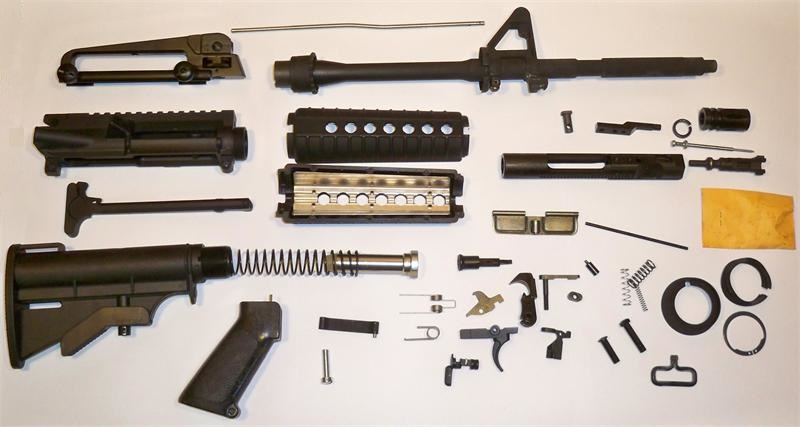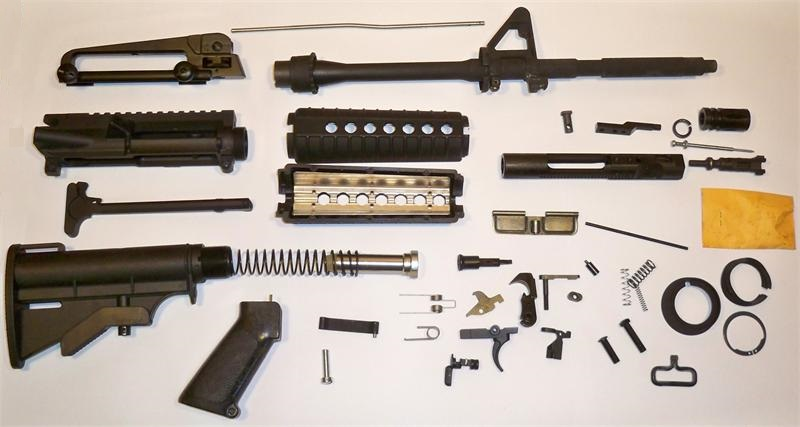 A Bronx representative wants to make so-called "ghost guns" disappear.
"[They] are called ghost guns because they are oftentimes completely untraceable, assembled using a receiver that does not have a serial number, and are almost impossible to be tracked by law enforcement," Congressman Adriano Espaillat, who represents Norwood and has introduced a bill to close the loophole, said. "These guns are more often used in violent crimes and pose serious safety concerns to our communities and law enforcement."
Espaillat announced the introduction of the Ghost Guns Are Guns Act on March 1, with Illinois Congressman Brad Schneider co-sponsoring the bill.
Under current law, people can purchase gun-assembly kits online and at stores without a screening process. According to Espaillat, this bill will expand background checks to include buyers of these kits.
Espaillat called for the crackdown on "ghost guns" amid an increase in gun violence throughout the Bronx so far this year. There have been 32 shooting incidents reported in the borough, compared to 24 in the first couple months of 2016, according to NYPD statistics.
Espaillat notes this amendment will "improve the safety of our communities by making it more difficult for these deadly weapons to fall into the wrong hands."
The bill is now in committee.