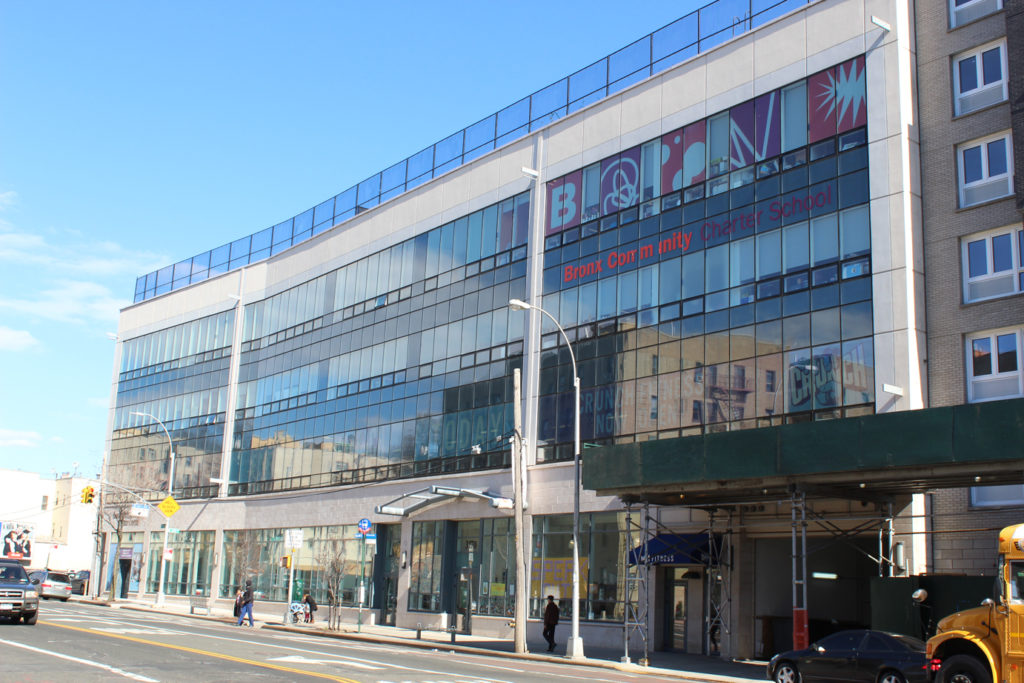 Talk about a long shot.
The demand for entry into Bronx Community Charter School (BCCS) in Norwood has increased now that Tech International Charter School (TICS) in Kingsbridge will close at the end of the school year. Parents of the soon-to-close school hope to win the lottery for entry into BCCS.
But of the 28 applicants for the seventh grade class and 21 for the eighth grade class, only four of them may be allowed into the school, according to the school's co-founder. And that's if there are four slots indeed.
Of these applications, 19 come from students who are currently enrolled at TICS, falling within the overly crowded School District 10. After not meeting its goals, TICS's board of trustees voluntarily decided to close. According to Sasha Wilson, a co-director and co-founder of BCCS, the closure of TICS has led to "parents flooding our tours, desperate for middle school seats."
"The application process is governed by a law and so all charter schools accept applications from anyone and everyone and we're obligated to go out and recruit," said Wilson, "Once we hit our deadline, we stop taking applications and then we hold a lottery."
Parents apply despite being aware that students will be on a waiting list that grows each year. "[T]here are hundreds of kids who will need seventh and eighth grade seats in District 10 next year, many of whom live in the Norwood News readership area," said Wilson. "The dozen or so families who have come here are just a small piece of the very complicated question of how you find seats for all of these kids when their school no longer exists."
After TICS closes, there will be five charter schools remaining in District 10, including BCCS. The rest include Atmosphere Academy Public Charter School (AAPCS),Charter High School for Law and Social Justice, International Leadership Charter School and the combined New Visions Charter High School for Advanced Math and Science and New Visions Charter High School for Humanities.
BCCS, the only K-8 school in the district, was founded in 2008 by local educators and families. It expanded to a middle school in 2015. About 50 kindergarten students are accepted from an application pool of 200 to 500 prospective students.
According to Wilson, the lottery is random, but with "a certain set of preferences," which include siblings of current students and students who live within the community school district. The results of the lottery are made in a public event, and families of potential students are invited to come.
The 19 TICS applicants will be entered into this lottery if any spots open up for the fall.