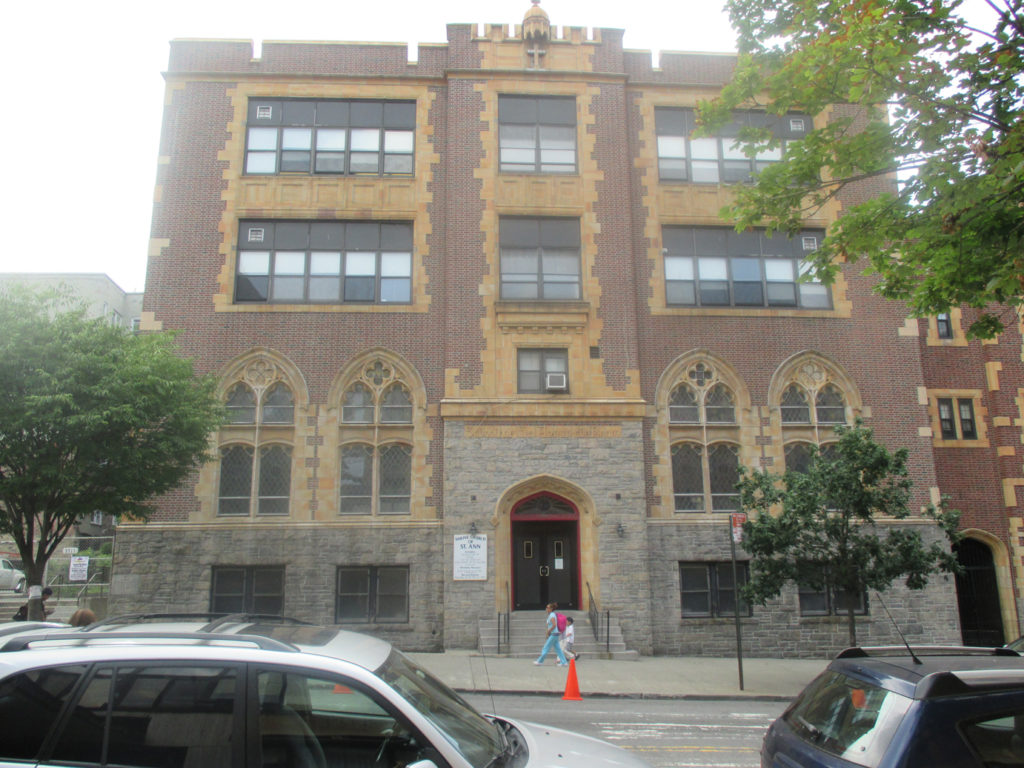 Nearly three years after the Archdiocese announced the closure of Shrine Church of St. Ann, church officials announced it will close the school resting above the now-defunct church.
In a message posted on its website, the Archdiocese of New York announced the Bainbridge Avenue school will "cease operations at the end of the current academic year," citing a cost-saving move.
The school is one of three Bronx catholic parishes set to close by the end of the school year. "St. Ann School, Visitation School, and St. Mary School students will have the opportunity to continue their Catholic education at St. Brendan School, St. John's School in Kingsbridge, and Our Lady of Grace, respectively, or at other neighborhood Catholic schools," read the message.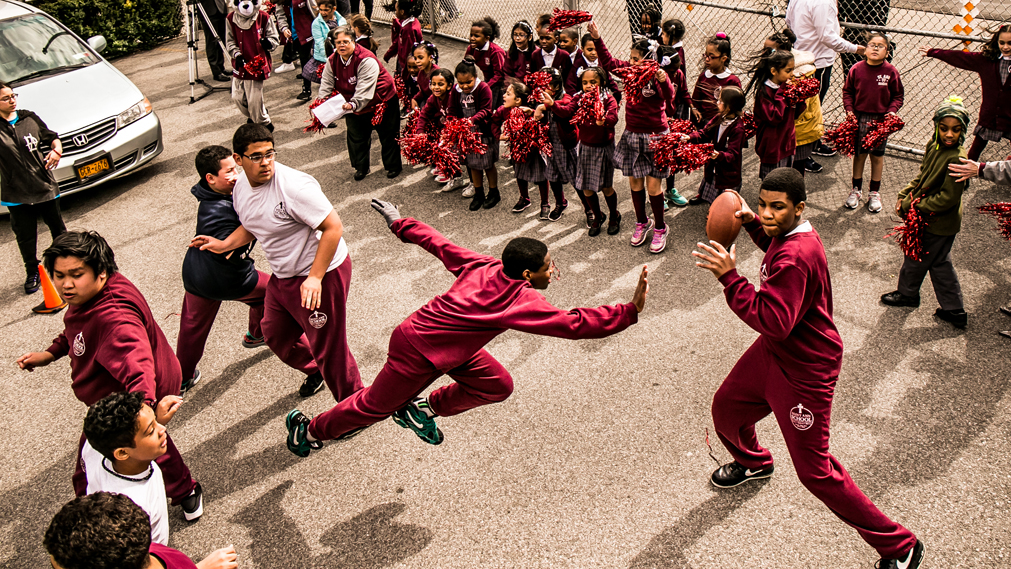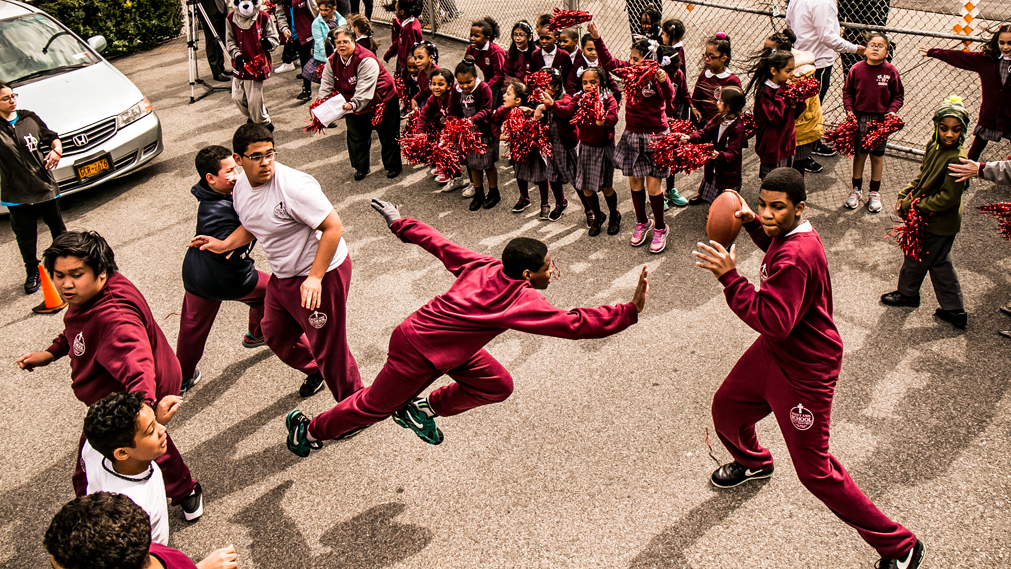 The news effectively ends the history of St. Ann's parish, which began in November 2014 when diocesan officials announced the church building would close and the membership will be merged with St. Brendan's Church at the corner of Perry Avenue and East 206th Street. The school portion of the parish is found on the second floor. The school serves children from preschool to eighth grade.
News of the closure also comes a week after National Catholic Schools Week, an initiative intended to bolster the benefits of Catholic school education. A message on the school's official Facebook page read, "As another unforgettable National Catholic Schools Week comes to a close, we thank our students and staff for all they do to make our school a great place. We look forward to another year of offering an invaluable Catholic education!"
The Archdiocese ensures students of closed Catholic schools will be given a seat elsewhere.