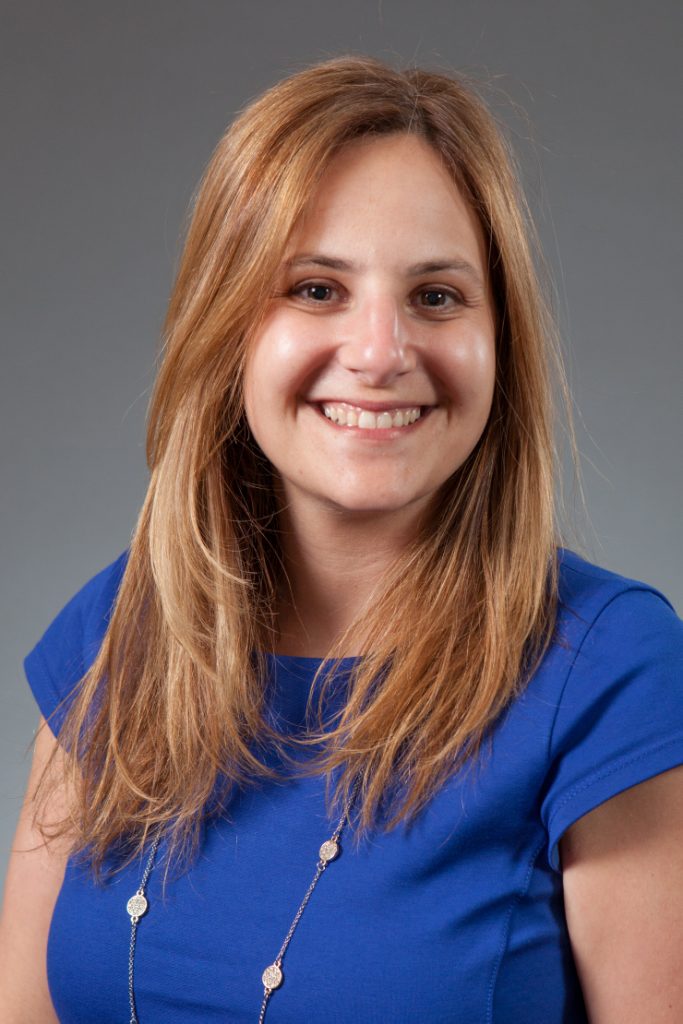 Vital Stats: 17.9 Billion Number of hours of unpaid assistance caregivers gave in 2015. (Source: Alzheimer's Association)
As the Bronx continues to see a growing population of residents over the age of 65, demand for  caregivers will follow, according to health experts.
But the inherent tasks of caregivers, often involving moments of their patients' sheer demand and will for complete attentiveness, can be physically and emotionally draining. For caregivers of those suffering from dementia, a debilitating brain condition coupled with financial, emotional and physical consequences, providing care can be twice as traumatic, particularly if the caregiver is a relative.
These insights were published in a report by Montefiore Health System and Albert Einstein College of Medicine, which outlined the hospital network's push for focusing on the health of caregivers as much as a patient's. In some cases, stress put upon a caregiver (a.k.a. caregiver stress), be it professional or family member or home health aide, can lead to poor heart and liver conditions among caregivers.
"By educating and taking care of the caregiver, we're in a sense controlling their risk for heart attack and stroke because stress has a real biological and psychological impact. We know that vascular risk factors play a role in cognitive impairment, so helping control caregiver stress and their vascular risk factors is also helping to control their future risk for cognitive impairment," said Dr. Jessica Zwerling, director of the Memory Disorders Center and associate director of the Montefiore Einstein Center for the Aging Brain (CAB).
For multi-generational families in the Bronx, looking out for a loved one can become akin to a rite of passage. "Where it is possible to take care of a loved one at home, the role is met with much pride," said Dr. Zwerling. "Dementia can be associated with behavioral manifestations, and caring for loved ones may not be feasible."
The Memory Disorders Center is settled in the Morris Park section of the Bronx, with CAB located in the city of Yonkers in Westchester County. Both sites offer a trained social worker and a care-coordination model that includes assessment of caregivers and some tips to stay relaxed. Both specialize in working with caregivers and dementia-afflicted patients and connecting them with community-based organizations. Services for more caregiver training expanded last year thanks to a New York State Health Resources and Services Administration grant offering help in working with seniors.
"What we're trying to do is suggest resources that are available, so they can do something extra for themselves: what kind of pleasurable activity can the caregiver return to," said Dr. Zwerling. "It could be a half hour. But starting with that is important."