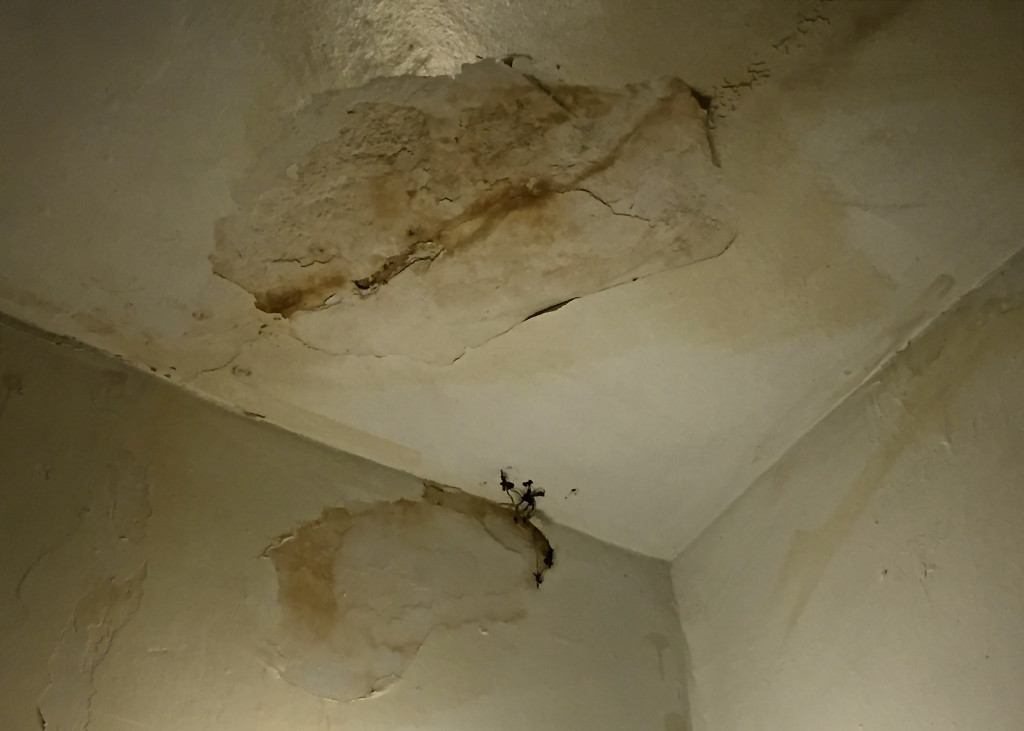 By JASMINE GOMEZ
The stems of a greenish, moldy plant were seen protruding from the bathroom ceiling cracks inside a Kingsbridge apartment belonging to a tenant named America. In the kitchen, packing tape covers a water pipe while green mold settles on her living room wall.
At another apartment inside the same building, Auri Aguilera, a tenant, deals with a gaping hole on her bathroom ceiling. She's made repeated attempts to call for repairs. Crews do come, only to perform shoddy work.
America and other tenants at 2675 Creston Ave. in Kingsbridge consider themselves victims of a notorious slumlord who has ignored making improved conditions in their homes and are now considering a lawsuit.
Tenants have complained that the building owner, Ved Parkash, has left the building to deteriorate, forcing them to make numerous calls to 311 that often still leaves issues unresolved. In one last attempt to get Parkash to cooperate with them without the help of the courts, tenants have been organizing with the Northwest Bronx Community & Clergy Coalition, and the Urban Justice League to move forward with repairs in their homes.
Tenants sent a demand letter to Parkash listing repairs and violations they want completed and resolved. Parkash did respond, requesting a schedule on when tenants are available for crews to make repairs, but tenants still feel hopeless.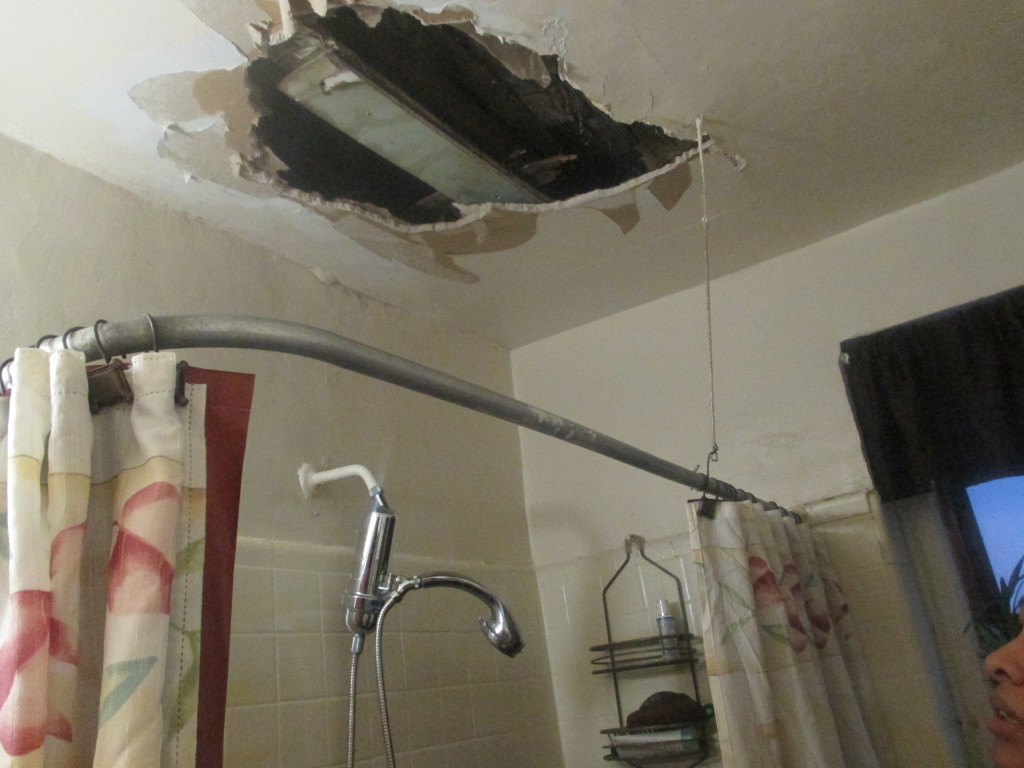 If tenants see that the landlord has not completed repairs, they'll proceed filing a lawsuit.
Parkash was listed in the 100 Worst Landlord List site compiled by New York City Public Advocate Leticia James. A look at the city Housing Preservation and Development agency's site shows of the 145 violations at Creston Avenue, 22 are deemed class C, the most problematic. Class C violations range from lead-based paint hazards to a rat nuisance in the laundry room.
The lack of progress on issues at the apartments has left some tenants to make their own repairs and purchases. Aguilera, for instance, resorted to renovating her kitchen with her own money. "…[T]hen she still gets a rent increase every two years without anyone coming to fix anything," said Aguilera's daughter, Cecilia.
Despite the lack of livable conditions, tenants can still face a rent hike every two years, depending on the status of their apartment.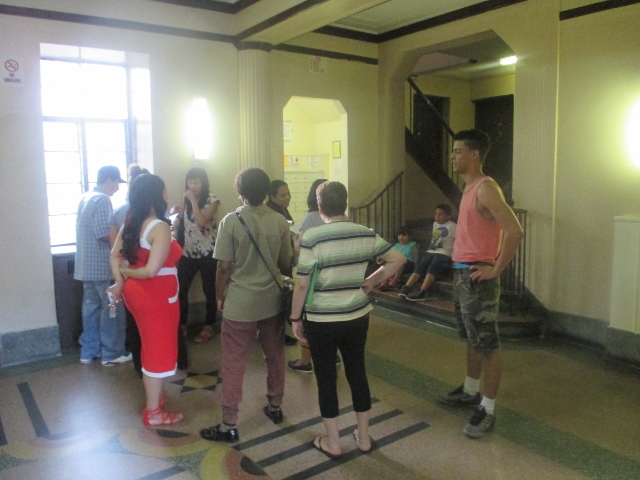 "Sometimes what happens is, the demands are not met even though the landlord has been put on notice of what the demands are and so a way to try and address it and have more authority of course is to start a case in housing court," said Keriann Pauls, a lawyer with the UJC.
"Just fix it the right way so that we don't have to keep going through this…No one has stopped paying rent. My mother pays her rent religiously and she has a hole in her ceiling" said Cecilia.