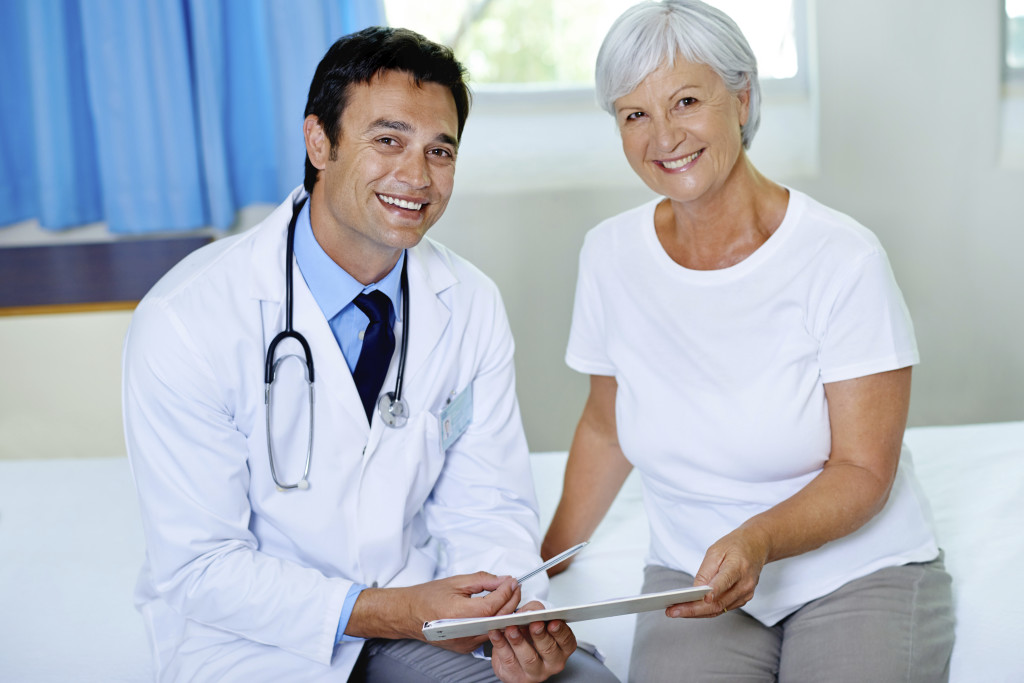 New York State of Health, the State's official health plan marketplace, announced a special enrollment period (SEP) for uninsured individuals and families who can attest that they were unaware of the tax penalty for being uninsured when they filed their 2014 tax returns. This extended enrollment period started on March 1 and ends at 11:59 p.m. on April 30.
"This is an excellent opportunity for New Yorkers who might otherwise face a tax penalty for not enrolling in a health plan for 2015," said Seth Diamond, Chief Operating Officer at MetroPlus Health Plan.
MetroPlus enrolled more New York City residents than any other health plan during the 2013-2014 debut of New York State of Health's online marketplace.  "The marketplace offers a choice of low-cost, quality health plans," said Diamond. "It's also the only place you can receive financial assistance based on your income to lower your costs even more. We strongly urge people who are eligible to sign up before the deadline, regardless of which insurance provider they choose," he added.
The Affordable Care Act imposes federal tax penalties on individuals who do not have health coverage. The penalty for those who are uninsured in 2015 and do not have an exemption will be the greater of two percent of income or $325 per adult. That will increase to the greater of two-and-a-half percent of income or $695 per adult in 2016.
"We know that doing your taxes is difficult enough for many New Yorkers, so understanding the tax implications associated with health coverage can make it all the more confusing, said Diamond. "There are resources available to help simplify this, he added.
Many insurers offer help over the phone.  MetroPlus customer service is available Monday through Saturday at (855) 809-4073.
There are also marketplace Facilitated Enrollers (FEs), navigators, brokers, agents and assistors available to help people enroll in the exchange in many different languages.  The online marketplace or an insurer like MetroPlus can help consumers locate these resources.
"You don't need a computer to apply for coverage," Diamond said.  Consumers are encouraged to apply online, but they can also apply over the phone or in person. New York State of Health, the State's official health plan marketplace, is online at https://nystateofhealth.ny.gov.  The marketplace also has a help line available Monday through Saturday at (855) 355-5777.
In addition to those who have filed their 2014 taxes and paid a penalty, other New Yorkers are still eligible to enroll and receive health insurance, even though the open enrollment period has closed. Anyone who has had a qualifying event can still enroll through the marketplace. Qualifying events include: getting married, having a baby, adopting a child or placing a child for adoption or foster care, losing other health coverage, permanently moving outside your plan's coverage area, and gaining citizenship or lawful presence in the U.S. Individuals who are eligible for Medicaid and Child Health Plus can also enroll, year-round.